Asclepios III, our third analogue mission, will be set in a Lunar South Pole environement. A crew of six international analogue astronauts will be placed in isolation while they carry out experiments and EVAs to explore the challenges of space medicine. As the mission's planning is still in progress, the exact mission's location is not determined at this point in time.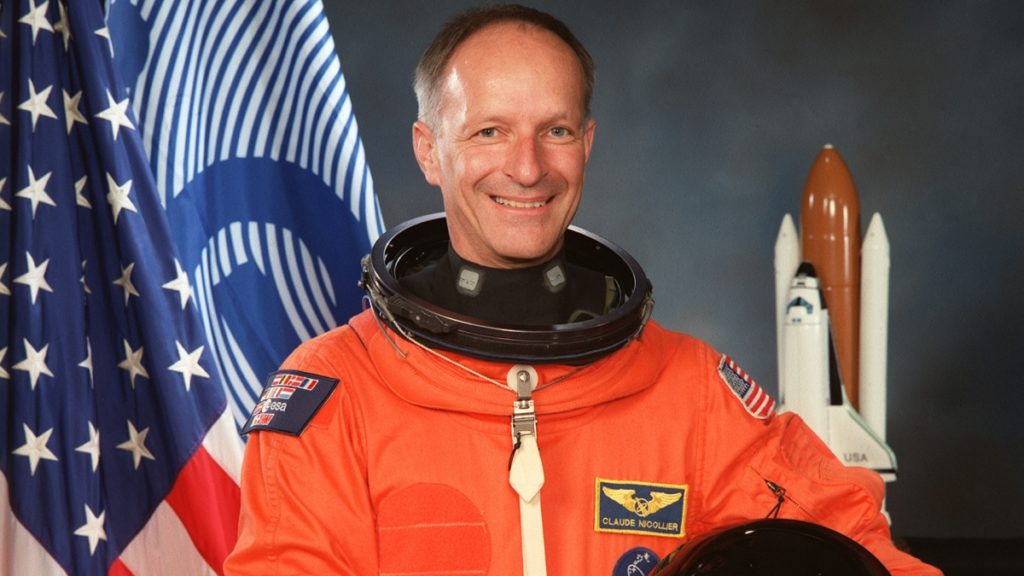 Claude Nicollier is a former ESA astronaut and is currently a professor at EPFL. He is a member of the Swiss Space Center and participated in the astronaut selection process at ESA. Claude is the mentor of the Asclepios astronaut team.
Marc Toussaint is a former ESA engineer who fulfilled many functions and responsibilities on different ESA programmes, such as Columbus Utilisation, Strategy and the Ariane 5 programme. He has been responsible for the late Ariane 5GS version and worked on the Ariane 5 Post-ECA new launchers, the Adapted Ariane 5ME and Ariane 6 versions.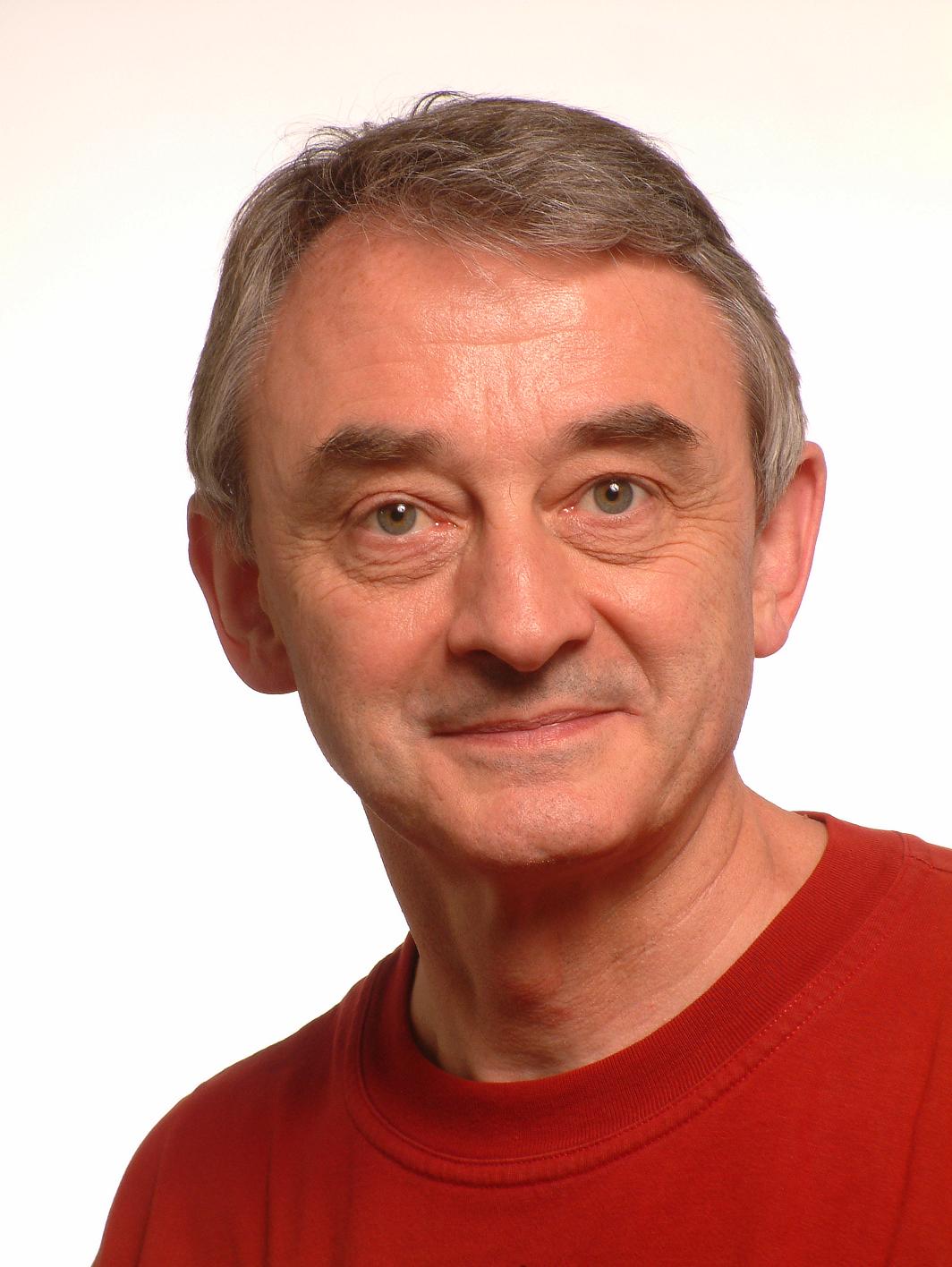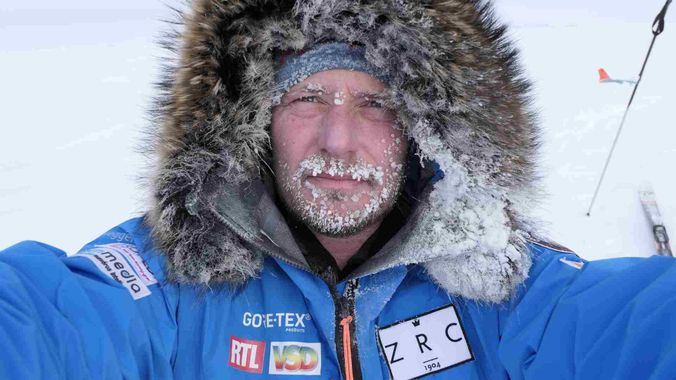 A real fan of the polar regions and deep-sea diving, Alban Michon is a French adventurer and explorer who has gone on some exceptional expeditions. In 2012, he travelled 1,000km in a sea kayak along the Greenland coast, and went diving under the icebergs there. He is the mentor for the training of our future astronauts. 
Thibaut Gaillard is an emergency physician and occupational physician specializing in aerospace medicine. He worked several years for the German Aerospace Center and the European Astronaut Center in Cologne. Back in Switzerland, he divides his activity between a consultation specializing in aptitude medicine and an activity in prehospital emergency medicine. Thibaut Gaillard is the mentor of the biomedical team of Ascelpios missions.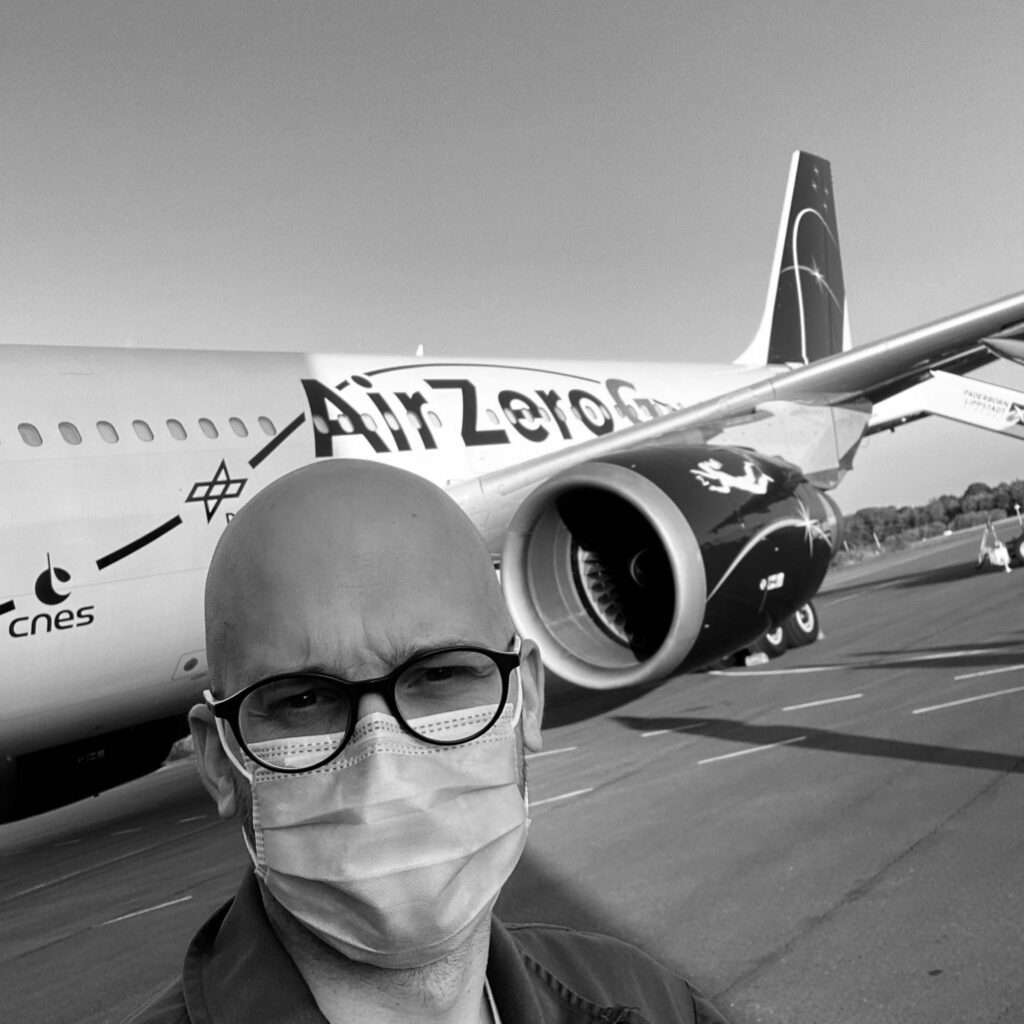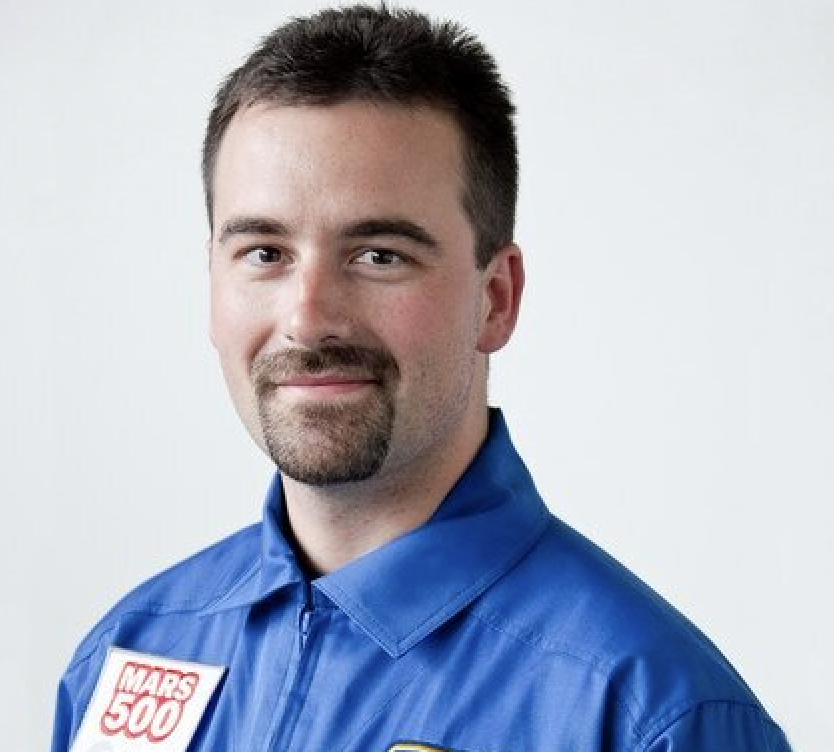 Romain Charles is a MEDES engineer working at the French Space center in Toulouse. With « Spaceship FR », he helps CNES prepare the future of Space Exploration. Between 2010 and 2011, he participated in Mars500, a mission aiming at simulating on earth a trip to Mars back and fourth, meaning 520 days (for now the longest analog mission ever accomplished). Until 2020, he has used his experience to profit the astronauts and their families in their daily life throughout their space missions from the astronaut training center in Cologne (EAC).
Dr. Ingo Blechschmidt is Head of the Nagra's Grimsel Test Site (GTS), the underground laboratory where our lunar base for Asclepios I is built. He is a geologist and beside his responsibility for the GTS, he represents Nagra in international organizations such as the IAEA network for underground research facilities (URF) for the management of radioactive waste in deep geological repositories. 
Ingo and his team are helping us enormously with the construction and layout of our lunar base, guiding us in the technical and safety aspects of our base, and will be there in case of any concerns during the mission.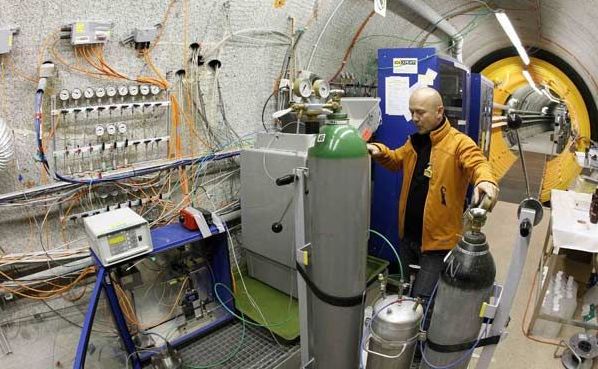 Stéphanie Lizy-Destrez | ISAE Supaero
Dr., Dr. Eng, Stéphanie LIZY-DESTREZ is Associate Professor, Head of program of TAS-ASTRO, ISAE-SUPAERO Advanced Master in Space Systems Engineering, of the Space Systems stream of ISAE-SUPAERO Master of Science and of the "Design and Operations of Space systems » sector-focused courses of the engineering program. Moreover, she is also in charge of the SEEDS Master (Space Exploration and Development Systems), Associate Professor in Space Systems Engineering at ISAE-SUPAERO, head of the Space Advanced Concepts Team, conducting research in Astrodynamics in the Three-Body Problem, human and robotic space exploration, and space sustainability.
M. Mark Melin | MD FACS RPVI FACCWS
M. Mark Melin MD, FACS, RPVI, FACCWS is a graduate of the University of Minnesota Medical School, completed his General Surgery residency and Vascular Fellowship at the Mayo Clinic in Rochester Minnesota and is currently the West Campus Medical Director of the Wound Healing Institute at M Health Fairview (University of Minnesota). In Asclepios he advices the medical team.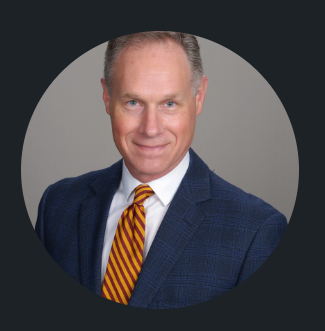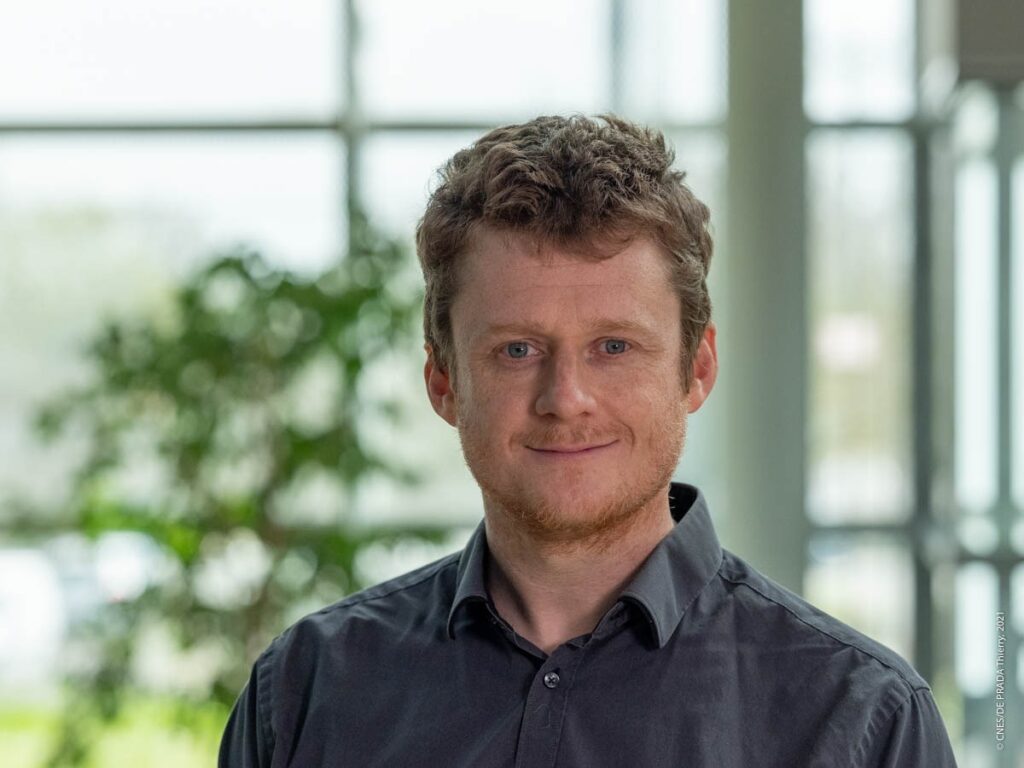 Alexis Paillet | Spaceship FR
Alexis PAILLET is the project leader of Spaceship FR  at the french space agency CNES based in Toulouse.
Alexis joined the French space agency in 2005 to work in the development, assembly and testing of space instruments for the exploration of Mars (ChemCam on the Curiosity rover and the main seismometer of the InSight Mars lander).
Since 2019, Alexis is the Head of the Spaceship FR project, which aims to prepare human and robotic space exploration by validating French technologies on Earth, deploying them on test bases in order to start the exploration of the Moon and export the model to the planet Mars.
This project is a laboratory of ideas and demonstration of technologies for a future lunar base, which is being prepared under the impetus of the American program Artemis.
Laure Boyer | Spaceship FR
Laure Boyer studied aerospace engineering in ISAE-ENSICA in Toulouse, France, from 2009 to 2012. She also got a master's Degree as part of a double degree exchange programme with Université de Sherbrooke, CANADA.From 2013 to 2017, she completed a Doctorate in biomedical engineering at the École Polytechnique de Montréal, Canada, where she studied the biomechanics of the spine.In 2018, she integrated MEDES, the Institute for Space Medicine and Physiology. She worked as a payload operation engineer for life science experiments in the International Space Station, at the CNES control center (CADMOS). She is now responsible for the "crew health and performance" innovative projects at SPACESHIP FR.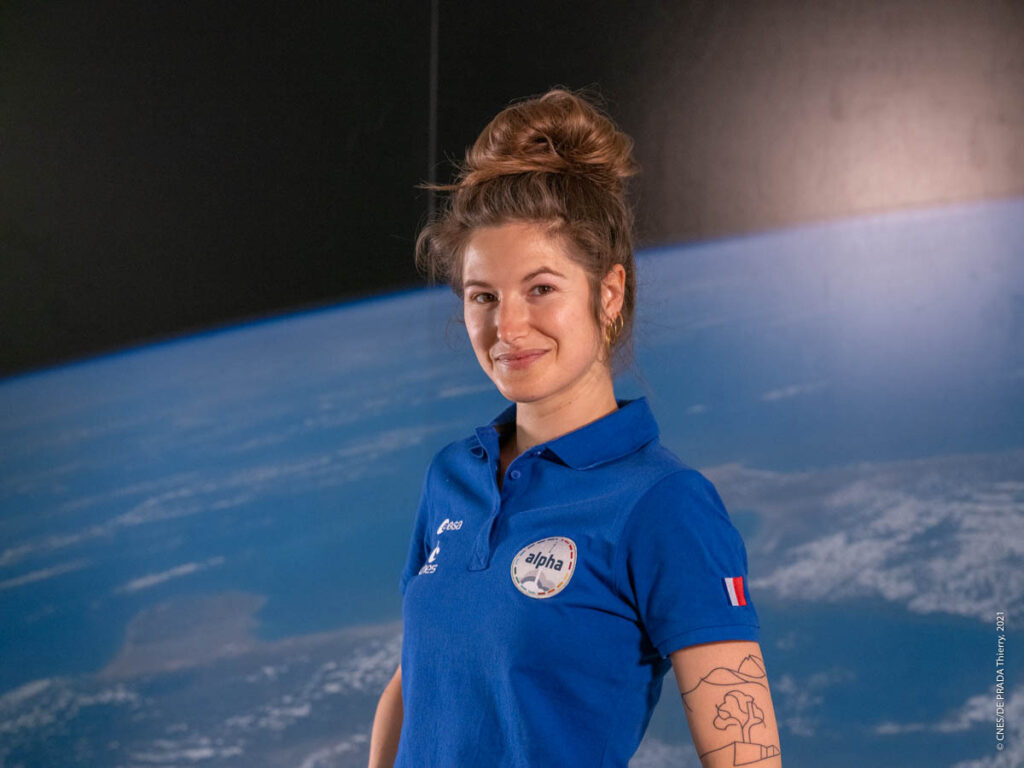 eSpace at EPFL provides high-standard education, leading space technology development and coordination of multi-disciplinary learning projects. One of their goals is to promote their achievements and help transferring them to the industry and the public domain or to encourage entrepreneurship.

WeArePepper is a PR agency in Zurich, practising Public Relations. They are experts in building Influencer Relations and specialised in visual PR.
The Columbia Sportswear Company is an American company that manufactures and distributes outerwear, sportswear, and footwear, as well as headgear, camping equipment, ski apparel, and outerwear accessories. It was founded in 1938 by Paul Lamfrom, the father of Gert Boyle. The company is headquartered in Cedar Mill, an unincorporated area in Washington County, Oregon, in the Portland metropolitan area near Beaverton. Columbia's rapid sales growth was fueled by its jackets, which featured breathable waterproof fabric and interchangeable shells and liners.
ISB Industries is one of the major international players in the field of industrial bearings. To keep up with the market needs, ISB plants are equipped with cutting-edge machinery and fully automated production lines that guarantee reliable, efficient production, as well as the greatest cost efficiency and precision with guaranteed and consistent quality. ISB offers solutions for a variety of sectors, including agricultural machinery, industrial machines, electric motors and many others.
ENAC is an EPFL faculty that regroups Architecture, Civil Engineering and Environmental Sciences and Engineering to help protect a sustainable living environment for humanity by talking about the current challenges such as climate change with the economical, technical, and social points of view.
Emmi is the leading manufacturer of high-quality dairy products in Switzerland, with a strong local presence in 14 countries. The company distributes its quality products in around 60 countries and manufactures these at over 50 of its own production sites in eleven countries.
medi® USA is a medical product and technology company focused on compression therapies for chronic medical conditions, athletic performance, and fashion. The medi product family continues to innovate, leading the way in modern compression therapy that improves the quality of life for every patient across all stages of venous and lymphatic conditions.
Remote Risk International Limited (R2Ri) is a widely respected and trusted, specialist Risk Management and Medical Consultancy, delivering training, support and services for a wide range of organizations, from Government Agencies to Universities, Media Safety, Adventure Travel and Expedition companies, Aid organisation and other sectors who all have in common one thing – they operate in remote areas and/or overseas.
Specialised in the distribution of multi-brand outdoor meals, Lyophilise & Co is the European leader in the online resale of freeze-dried meals. Our catalogue contains more than 1700 food references (personalised rations and food kits, freeze-dried and canned meals, sports nutrition) and equipment for "Eating well in all circumstances". Based in Lorient, France, in the heart of the Pôle Course au Large, our company has developed solid expertise in the field of food autonomy.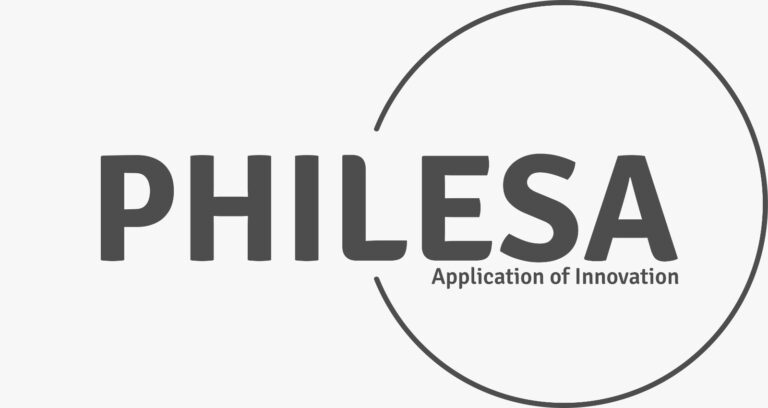 Philesa SA is a Swiss based company specialised in Risk Management and Operational Readiness of new and/or innovative products and services, providing training and support to various organisations such as companies, agencies and high schools.
Spacefood is a Berlin-based startup caused on nourishment for space exploration missions and beyond. The mission is to provide astronauts and space enthusiasts alike with delicious, healthy, and sustainable plant-based food options; by combining cutting-edge food technology with a passion for space, Spacefood pioneers the new frontier in nutrition. Spacefood produces dehydrated fruits, vegetables, and berries, covering the need for nutritional, tasty food essential for successful space missions. Spacefood team is dedicated to making the universe a tastier place, one bite at a time.
This section will be filled after the completion of the mission and the analysis of the results. As of now, you can download the Asclepios II brochure.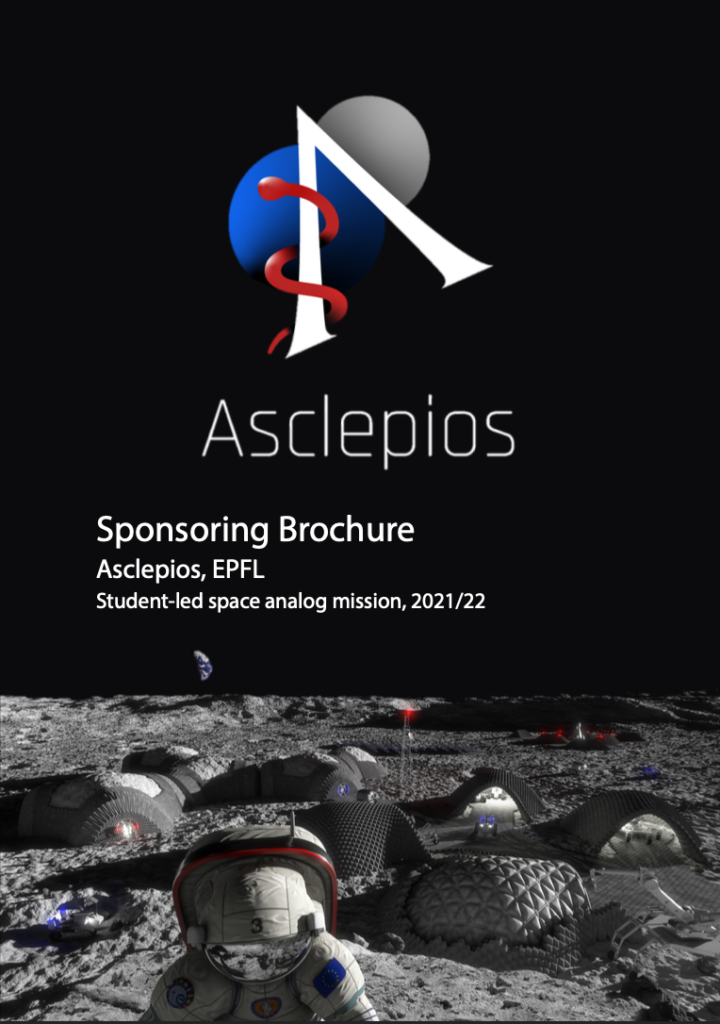 For more information head over to the drive link below.