Welcome on the blog!
Discover the latest news linked with the mission.. and more!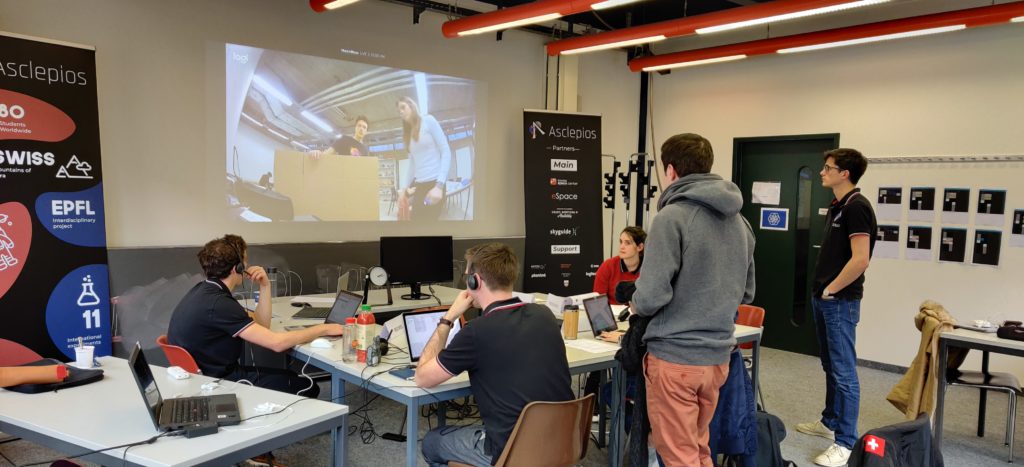 From the 28th of february to the 1st of march, our astronauts have performed a dress rehearsal of the april mission. The Asclepios managers were taking the role of MCC and following the procedures laid down for the mission. The activities of this event included workshop given by the astrnauts to exchange personnal skills among themselves as well as the assembly of the antenna of our radio-astro experiment.
Critical Design Review (CDR)
The managers of the Asclepios project have to defended the mission planing in front of the EPFL laboratories. This public session aimed at presenting the project as well as obtaining the feedbacks of professionels in order to benefit from their experience.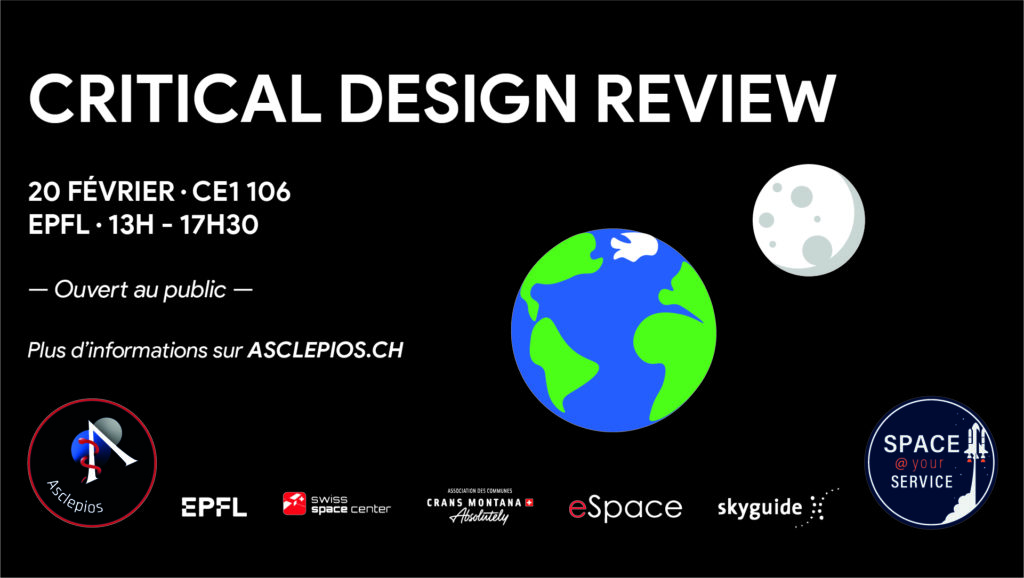 Workshop in an extreme environment in Crans-Montana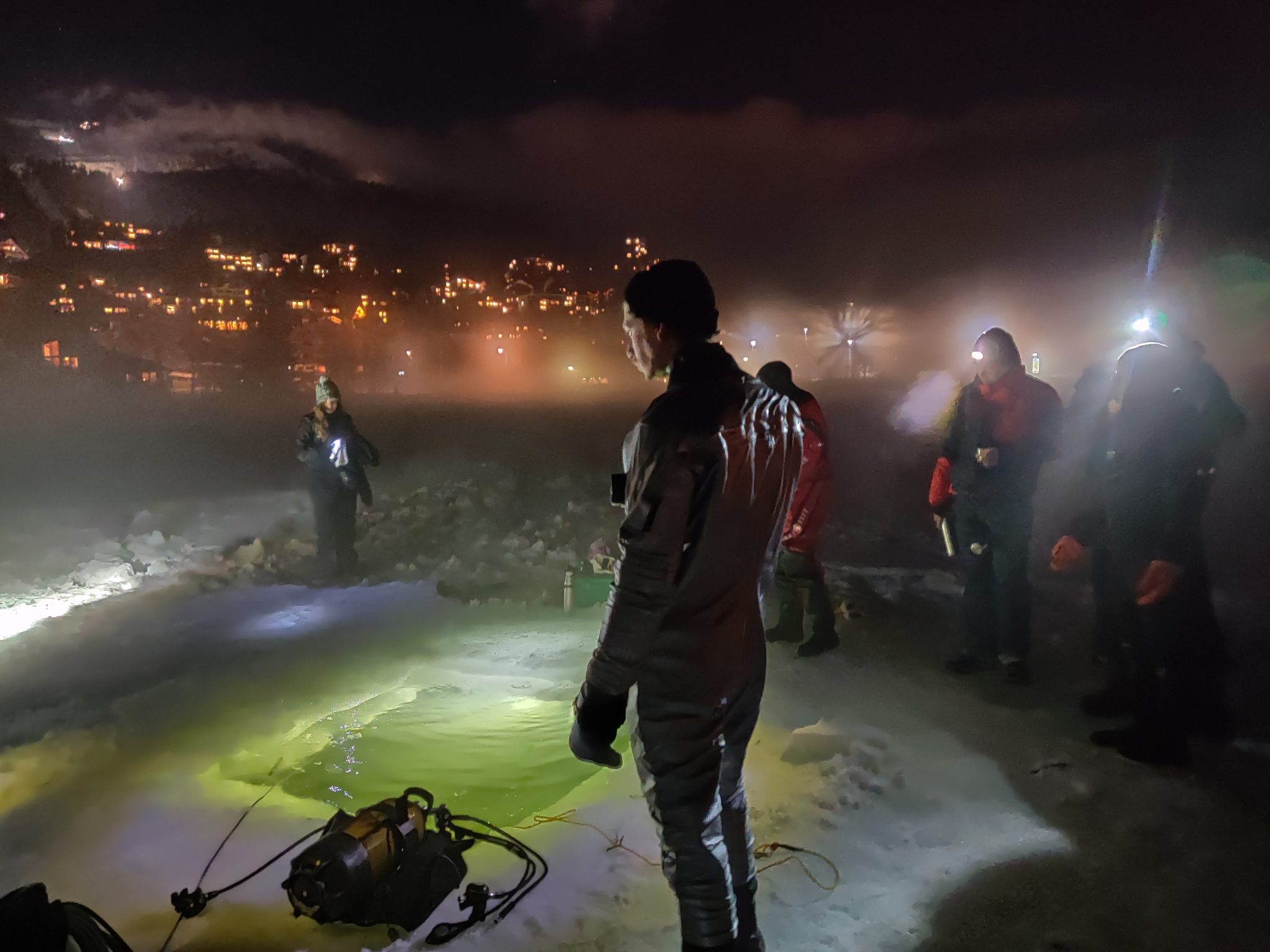 The Asclepios astronaut crew as well as the project manager just did a workshop in the Swiss ski station of Crans-Montana. The workshop was lead by French polar explorer Alban Michon and took place between the 13th and 16th of february. Activities included building and living inside a tents camp, diving under the ice of the Moubra lake by day and by night as well as team building exercises. This was made possible thanks to the partnership with the economic promotion of the association of towns of Crans-Montana.