As we have limited infrastructure to support the hackathon's teams, we are putting a limit of 80 participants. This limit has been reached. Therefore, registrations are now closed, thank you for your interest.
Theme : Exploring the Moon and living in a lunar base
Are you a space enthusiast that has big ideas for space? Have you ever had amazing ideas on how to solve space challenges but never had an agency that you could reach? Then join the online Asclepios Hackathon 2020 where we brainstorm new ways of solving problems regarding the exploration of the moon and the life in a lunar base.
The best ideas will have the opportunity to be explored in the upcoming Asclepios missions with the ultimate goal of having your ideas realized in space! Our student-led space simulation, Asclepios, is organizing a hackathon to increase the number of novel projects that will occur in our upcoming analogue space missions (2021). Therefore, we need creative minds and innovative students to participate in this event. The goal is to find innovative solutions to challenges that astronauts face during missions.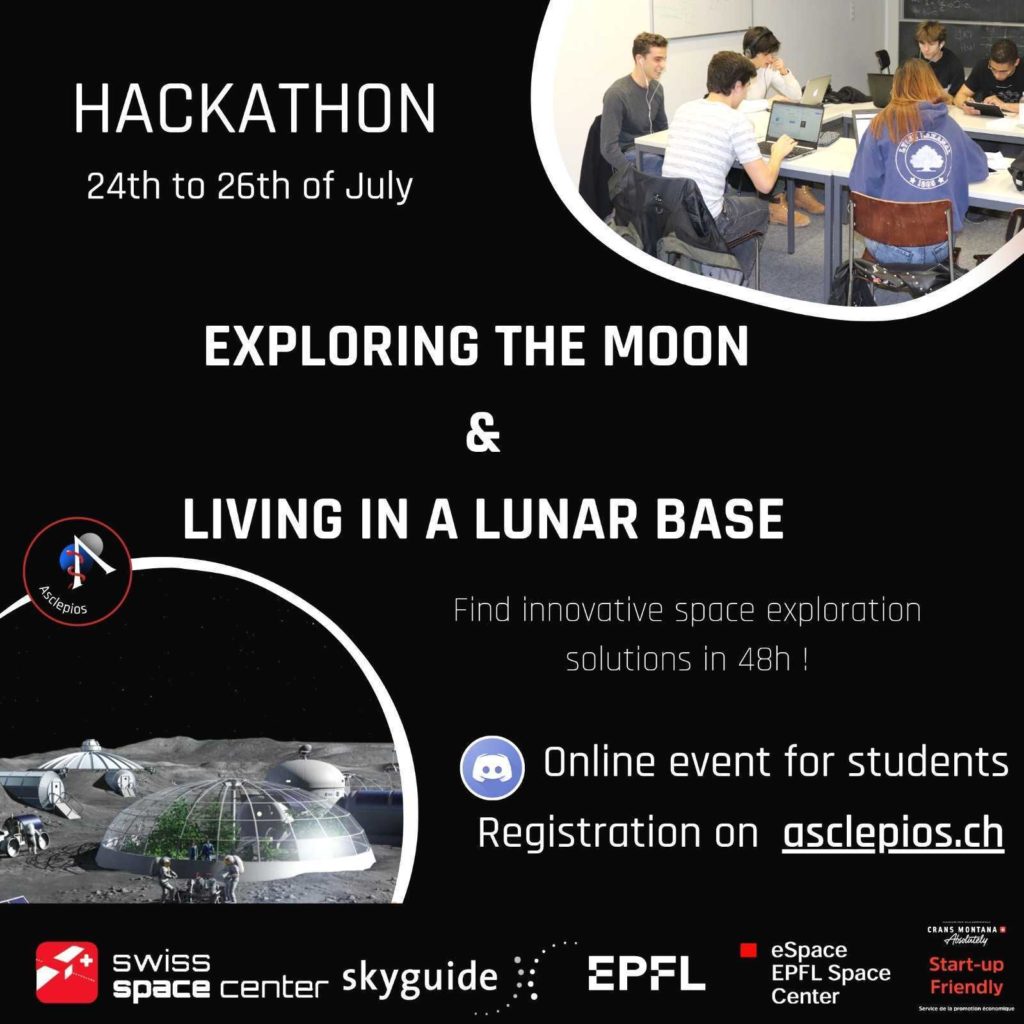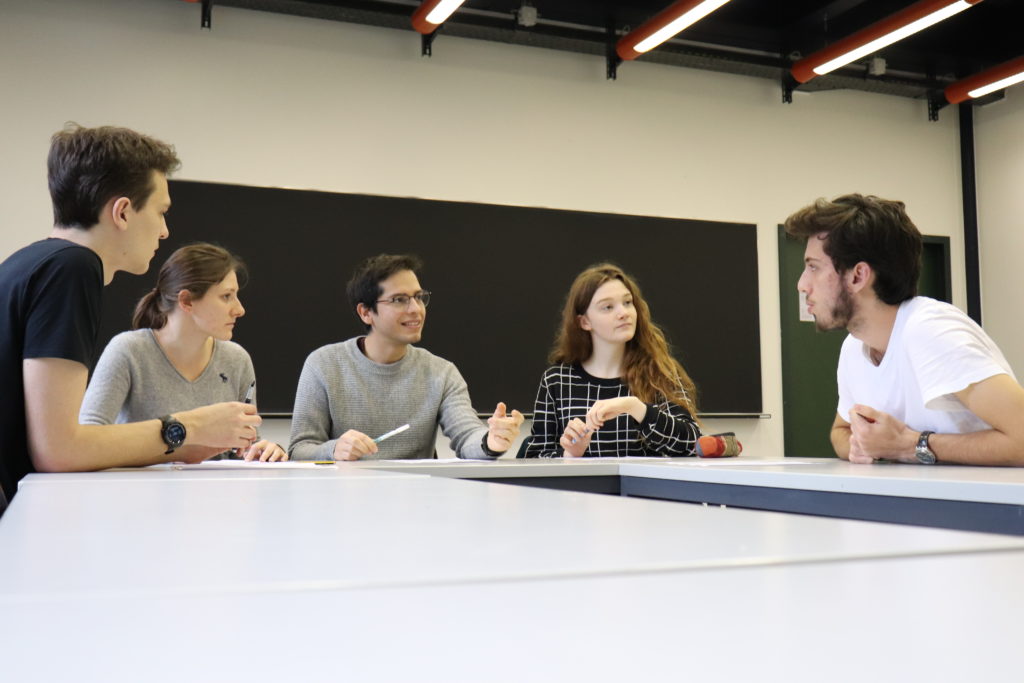 When is the event? 
The hackathon begins on 24.7.2020 at 18:00 CET with final submissions due by 26.7.2020 at 18:00 CET. Final presentations are currently planned to take place beginning at 19:00 CET on 26.07.2020 in a live Zoom conference. This will give you an opportunity to practice your pitching skills too!
Who can participate?
Individuals and teams that are currently enrolled in an academic program (high school's through doctorate). Participants should be students, can work well in groups, and have excellent communication skills in English. Individual students that join will be grouped by interest and will collaborate remotely on Discord in teams. A range of experts and project mediators will be available for ideation and validation.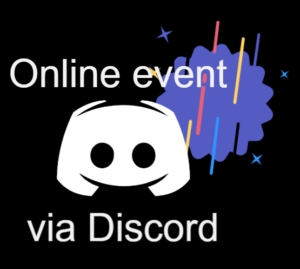 Timeline
The kickoff session will occur at 18:00 CET on 24.07 and participants will be provided more information regarding expectations, examples, and motivation. We recommend that teams try to complete their initial brainstorming sessions by midnight. On 25.07, it is recommended that teams begin developing and validating their ideas. This process should continue until 12:00 CET on 26.07. After this time, it is recommended that teams begin preparing their presentations and demonstrations, as the delivery will be as important as the idea itself!
Potential Topics
We would like for participants to either formulate their own project ideas to meet this theme "Exploring the moon and living in a lunar base" or select from some example "astronaut scenarios." We are excited to see your innovative solutions for a range of topics. These topics include:
Create your own space solution
Create innovative designs for rovers including payloads, components, wheels, etc.
Develop an anti-space-dust system for the lunar habitat to prevent toxic contaminants from entering
Ideate solutions using biometric data and analysis to improve astronaut conditions
Build an external container to store and process potentially hazardous materials and samples
Final deliverables can be a working prototype, a proof-of-concept, a minimum viable product, or even a well-thought-out idea (with the expectation for some verification/validation, risk assessment, and feasibility studies). The final presentation can be provided at the conceptual level in the form of a proposed proof-of-concept or idea (research question). Everything will be explained in more detail after your registration and during the kickoff session.
Future Impact
The best ideas will have the opportunity to be developed in the upcoming Asclepios missions with the ultimate goal of having your ideas realized in space! These selected projects and teams are able to work and develop their concept for our mission and they'll be part of the Asclepios team, mentored by professionals, potentially handled financially. Furthermore, this event is a great possibility to gain experience in design thinking, space mission design, and innovation for space.
Do you want to participate ?
Registrations are now closed, thank you for your interest.