The EPFL Space Center (eSpace) is an interdisciplinary unit responsible for the federation of space and drone activities at EPFL.
Specifically, eSpace is coordinating space education at EPFL, developing state of the art nano-satellites, and fostering space research on campus.

The Swiss Space Center contributes to the implementation of the Swiss Space Policy.
It provides a service supporting institutions, academia and industry to access space missions and related applications and promote interaction between these stakeholders.
Skyguide provides air navigation services for Switzerland and certain adjacent parts of neighbouring countries. With its 1500 employees at 14 locations in Switzerland, the company guides some 1.2 million civil and military flights a year safely and efficiently through Europe's most complex airspace.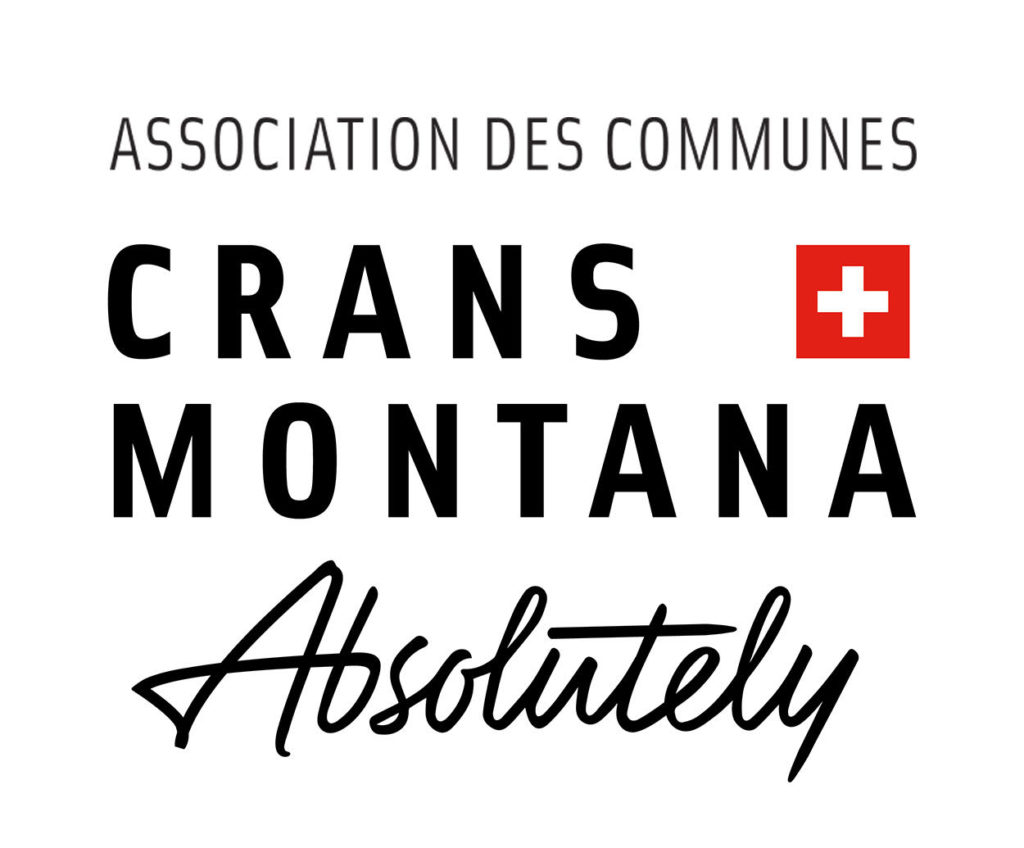 Crans-Montana is a swiss commune in the Alps. It is known for some famous sport events like the Omega European Masters (one of the most prestigious golf competitions) or the Ladies Ski World Cup
Regarding Asclepios project, a workshop will take place there for the formation of the astronauts.We also got a financial support from them.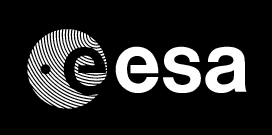 The European Space Agency (ESA) is Europe's gateway to space. Its mission is to shape the development of Europe's space capability and ensure that investment in space continues to deliver benefits to the citizens of Europe and the world.

SAGA is a new design practice working on making space livable for future space travelers by approaching the design of habitats from a human perspective, where mental well-being and social sustainability is part of the life support equation.

ESTEE's vision is to facilitate human space exploration, as well as ecologically and economically optimized methods of living within Earth's Biosphere.
Saint-Sulpice, a commune by the side of the Leman lake and next to Lausanne, agreed to lend us a shed to store our equipment.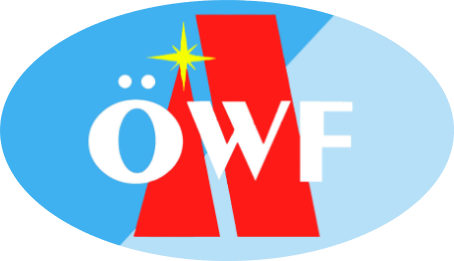 The Austrian Space Forum is one of the leading institutions conducting Mars analog missions, thus paving the way for the future human exploration of the Red Planet. Experts from a broad variety of disciplines as well as the spaceflight sector constitute the core of the OeWF's continued endeavor.
In addition the OeWF also contributes significantly to inspiring and educating young people in the sectors of science, technology and engineering.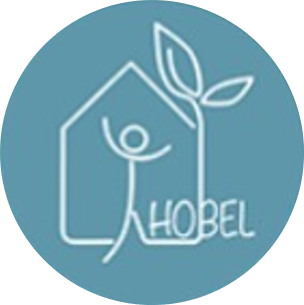 HOBEL is the research laboratory of Dr. Dusan Licina within the smart living lab in the School of Architecture, Civil and Environmental Engineering (ENAC) at EPFL.
Consultation NB offers therapies, care and treatment for all, in order to treat various ailments, such as the treatment of anxiety or psychological problems.

The activities of the Laboratory of Social Psychology of the University of Lausanne (UNILaPS) are oriented towards the study of the ideological, identity, relational, motivational and cognitive dynamics involved in domination relationships and inequalities between groups and individuals.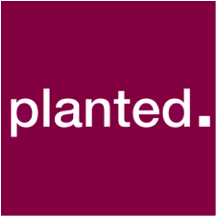 Put simply, it's meat from plants planted.meat.
We at Planted believe that meat as we know it does not need to include the animal. There is a better way to feed the planet, and planted is part of the solution. We create delicious, nutritious, sustainable, and juicy meats made entirely from plants. Conserving natural resources, respecting animals and having a positive impact on our health while fighting climate change. Too good to be true? Give us a try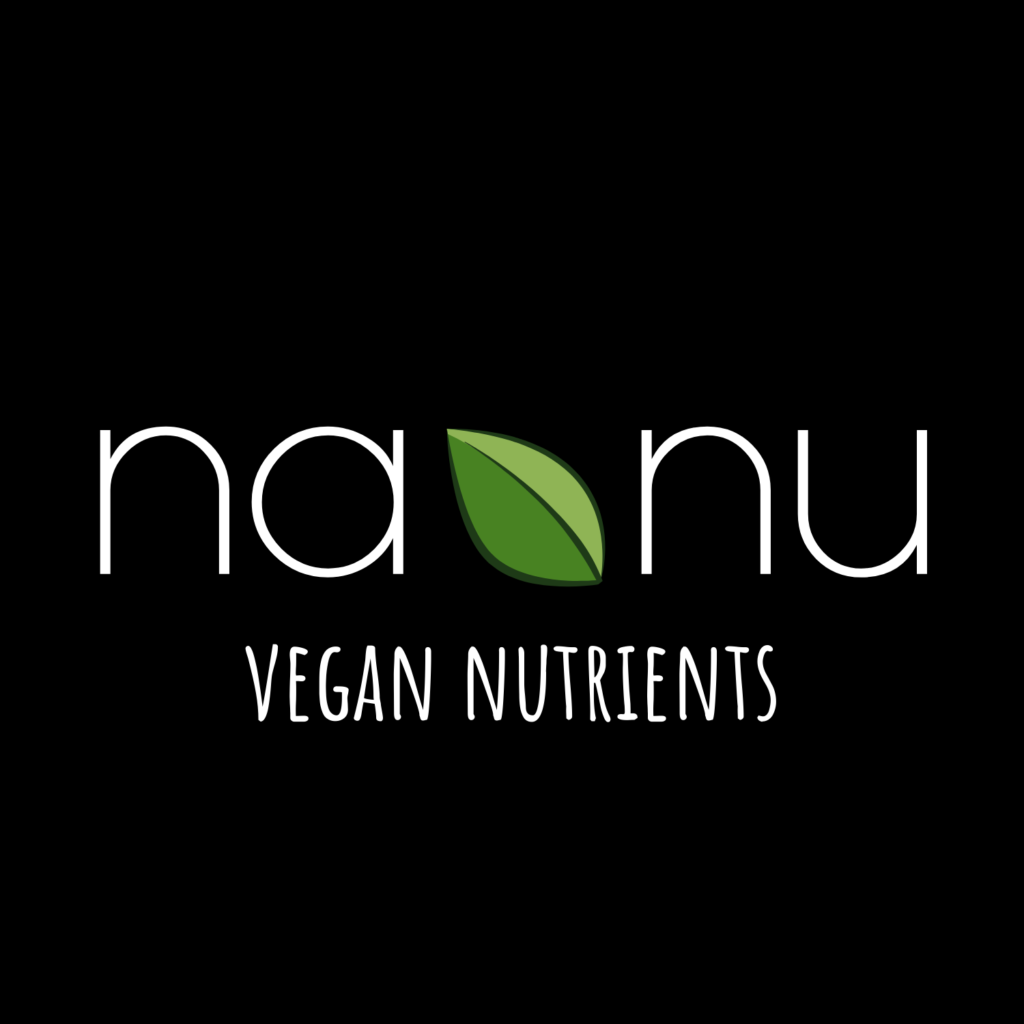 Naanu is a start-up which produces plant-based cookies. They agreed to provide us with vegan cookies to feed the astronautes during the mission and the month before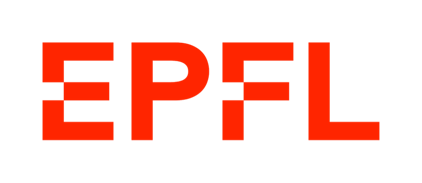 EPFL is Europe's most cosmopolitan technical university. It welcomes students, professors and collaborators of more than 120 nationalities.
EPFL has both a Swiss and international vocation and focuses on three missions: teaching, research and innovation.
EPFL collaborates with an important network of partners, including other universities and colleges, secondary schools and gymnasiums, industry and the economy, political circles and the general public, with the aim of having a real impact on society.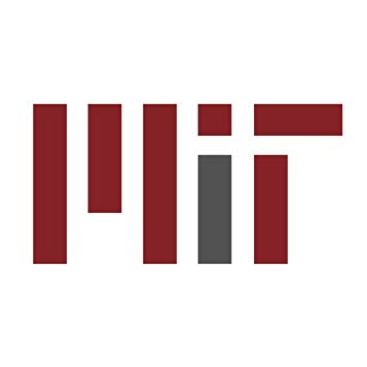 The mission of MIT is to advance knowledge and educate students in science, technology, and other areas of scholarship that will best serve the nation and the world in the 21st century.The Institute is committed to generating, disseminating, and preserving knowledge, and to working with others to bring this knowledge to bear on the world's great challenges. MIT is dedicated to providing its students with an education that combines rigorous academic study and the excitement of discovery with the support and intellectual stimulation of a diverse campus community. We seek to develop in each member of the MIT community the ability and passion to work wisely, creatively, and effectively for the betterment of humankind.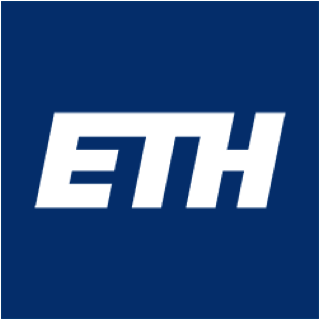 Freedom and individual responsibility, entrepreneurial spirit and open-​mindedness: ETH Zurich stands on a bedrock of true Swiss values.
Our university for science and technology dates back to the year 1855, when the founders of modern-​day Switzerland created it as a centre of innovation and knowledge.
At ETH Zurich, students discover an ideal environment for independent thinking, researchers a climate which inspires top performance. Situated in the heart of Europe, yet forging connections all over the world, ETH Zurich is pioneering effective solutions to the global challenges of today and tomorrow.
The University of Lausanne is a higher teaching and research institution composed of seven faculties where approximately 15,600 students and about 3,900 research, teaching et technical staff.
Its research activities focus on three main themes: human and social sciences, life sciences and medicine, and environmental sciences.
UNIL lays great store by the quality and innovation of its teaching. This is characterised by a highly interdisciplinary approach which is even reflected in the organisation of its faculties.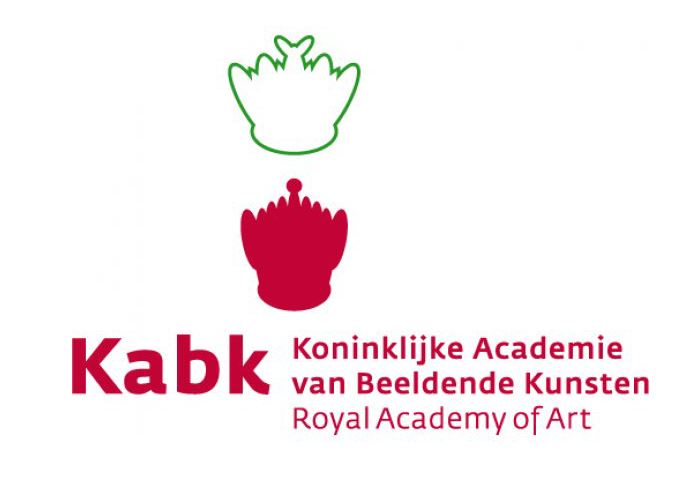 The Royal Academy of Art, The Hague (KABK) has been a leader in educating artists and designers since 1682. Highly skilled professional staff with international professional practices, guide and accompany students through their studies. 
We believe in lifelong learning and offer a School for Young Talent, preparatory courses, bachelor and master degree programmes, and a PhD programme in collaboration with Leiden University. Together with the Royal Conservatoire we form the University of the Arts The Hague.