Imagined in August 2019, Asclepios is a Space@yourService initiative project, which aims at organizing a student-led space mission analog simulating a mission on another celestial body, for educational and research purposes. It will be the very first edition worldwide of a space mission analog totally made by students, for students. Space@yourService is an EPFL association, whose objective is making space sciences more accessible. Accordingly, this project is opened to everybody, as long as you are passionate about space sciences and feel ready to commit yourself to this adventure!
The Asclepios missions revolves around their experiment payload. We are always looking for partners wishing to conduct experiments with us.
As a way to promote spatial science to the general public, the Asclepios project is constantly interested in talking to the press.
It is the members of the project that makes it a reality. Asclepios is constantly open to applications.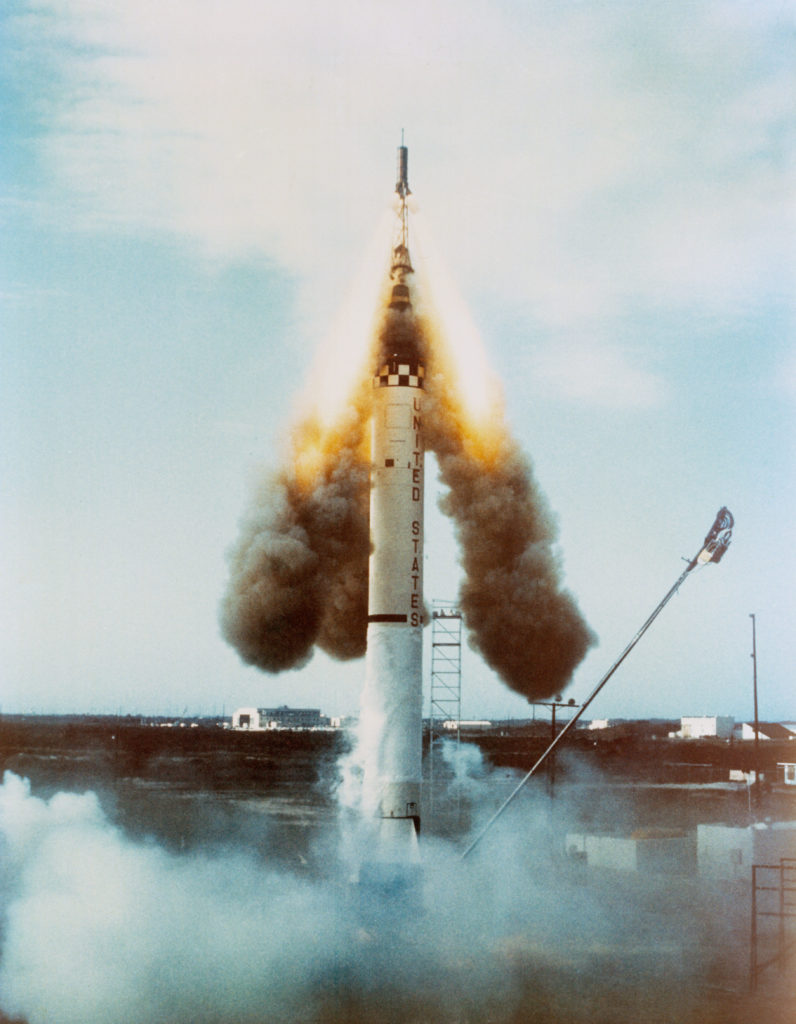 Mission is NO-GO due to Coronavirus outbreak
3,2,1,… Wait, I'm picking up an anomaly. Abort the launch sequence.
Following the COVID-19 pandemic, EPFL chosed to take sanitary measures to slow the spread of the virus. The school has therefore imposed the closure of the Lausanne campus to guests where our astronauts' training was to take place. The launch of the Asclepios mission in April was therefore declared NO-GO by the project managers.
But a rocket has much more inertia than that, you don't stop it with a snap of your fingers. At best, it can be deflected. The mission will therefore take place at a later date among the three backup dates planned in case of a firing incident. Far from being a half-tone failure, the postponement of the mission to the 2020/2021 school year will be exploited to ensure greater realism.