Thank you for applying - The new recruitment period will start some time in 2022
What's the Astronaut role in the mission?
Analog Astronauts are going to handle the realization of scientific and psychological experiments as well as simulated space tasks. They will experience around 14 days of isolation inside a Lunar or Marsian base with our Mission Control Center as their only connection with Earth.
This mission is an opportunity for students from various scientific fields to put themselves in the shoes of an astronaut in an outer earth set of constraints (confined space, extravehicular activities, use of space suits, etc.) in order to gain experience in this field.
Requirements to become an Astronaut:
Being a student (Any academic level is acceptable) and must be at least 18 years old by June 2022
Be available to prepare for the mission and work with a team
Have an excellent proficiency in english
Good physical/health conditions
A blank criminal record
Excellent social skills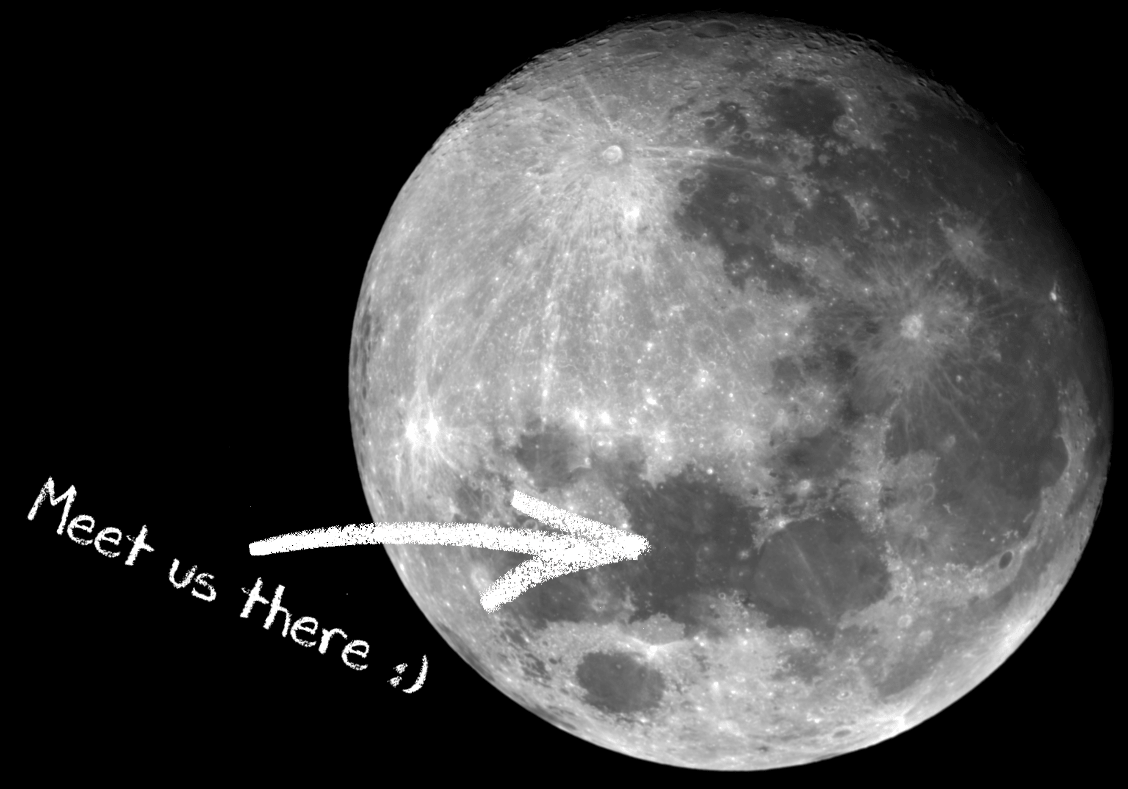 Procedures of recruitment
The recruitment of analog astronauts will take place in 4 stages, the first three can be done remotely but all candidates must be in Lausanne for phase D.
Requirements for an eligible application : 
– Curriculum vitae must not be over 2 pages
– Cover letter must not be over 1 page
– Curriculum vitae and Cover letter must be sent in the same pdf and must be names "Name_Surname_Asclepios3"