Phase B of the astronaut recruitment is not open to the public. Only those who have applied during Phase A and have been selected can participate.
What's the Astronaut role in the mission?
Astronauts are going to handle the realisation of scientific and psychological experiments as well as simulated actual space tasks. They will experience 7 to 10 days of isolation as crew-members with our MCC as their only connection with Earth.
Why join the mission?
This mission is an opportunity for students from various scientific fields to put themselves in the shoes of an astronaut in an outer earth set of constraints (confined space, extravehicular activities, use of space suits …) in order to gain experience in this field.
Requirements to become an Astronaut:

Being a student (Any academic level is acceptable) and above the age of eighteen
Be available to prepare for the mission and work with a team
Have an excellent proficiency in english
Good physical/health conditions
A blank criminal record
Excellent social skills
We will also ask the selected astronauts to become members of Space@yourService.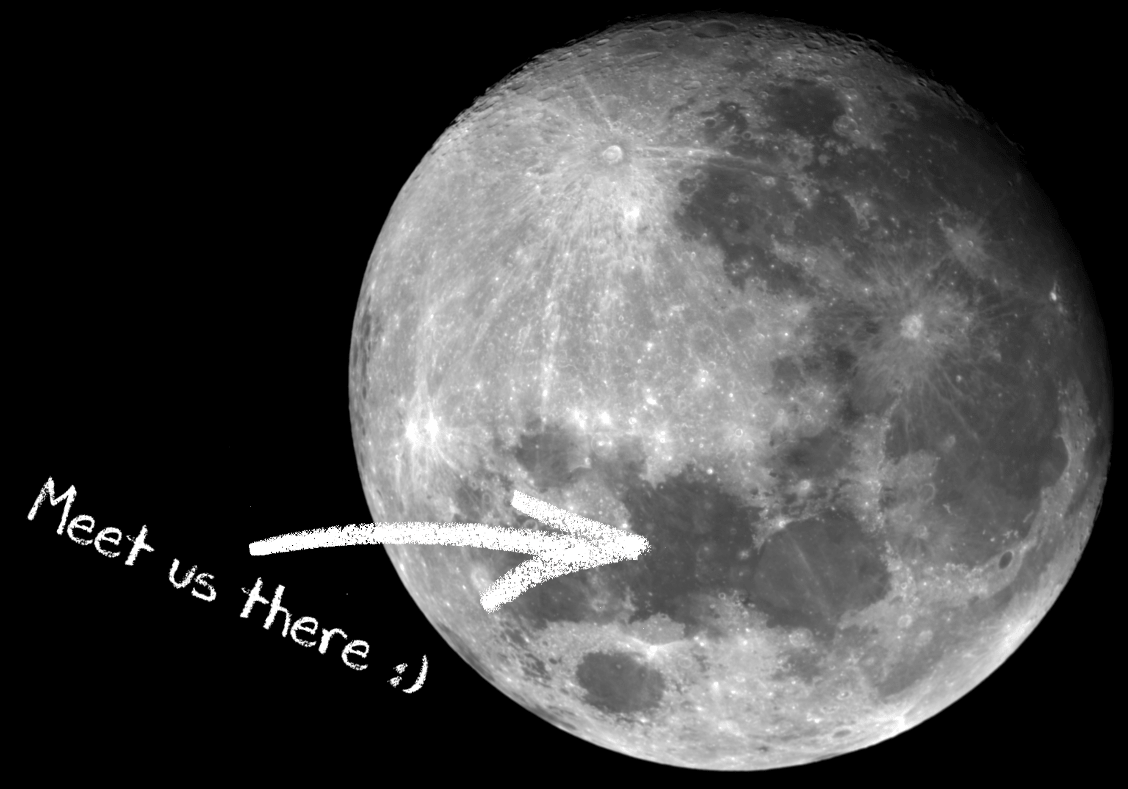 During phase B, selected candidates are asked to send a short video answering a few questions among a list sent privately. The graphic quality as well as the montage is not taken into account.
As part of their engagement, candidates are required to sign a waiver authorizing the usage of their image by the Asclepios project. This is a crucial document because astronauts are not only part of the simulation but also ambassadors of the project's ideals.
All documents are to be sent before the 26th of July at midnight (swiss Time) .Additional details concerning the procedure cannot be disclosed and are, as such, given only to the candidates.
The recruitement of the analogue astronauts consists of a 4-phase selection. The first three phases can be done remotly but candidates are required to be in Lausanne for phase D.