Bachelor and master students have to realize semester projects related to their field of specialization. These projects can be conducted within initiatives such as Asclepios, that is why we offer students from EPFL or sometimes Unil with the possibility to earn ECTS credits while working on space related projects. 
The list below presents the currently open positions. Note that for some projects, the supervising laboratory is still to be determined (TBD), and the student will have to work with Asclepios to find a supervisor.
If you are interested in a project, we advise you to download the detailled project sheet to read additional informations.
Do not hesitate to contact us by filling the contact form if you are interested.
Here is the list of the projects available :
– Air Quality
– VR Environment  – Part II
– Lunar Water Spectrometer
PROJECTS FOR THIS SEMESTER
Lunar Water Spectrometer - Asclepios x Xplore
Develop a spectrometer able to detect the presence of H2O in the lunar soil and that could fit a lunar rover. Apply
Laboratory : GR-OST
Sections : CH,PH
Status : Available
Semester : starting fall 2021
Developing a virtual reality environment to increase the realism of space analogue missions Apply
Laboratory : SKILL, eSpace
Sections : all
Status : Available
Semester : starting fall 2021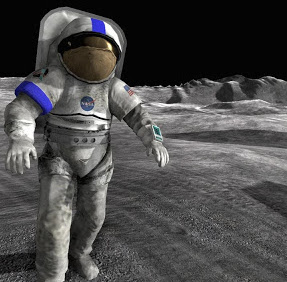 Occupational Hazards and Risks in a Lunar Space Base - II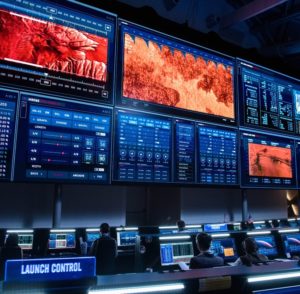 Building a video, voice and text communication system between the analogue base and the Mission Control Center. Apply
Laboratory : LAC2
Sections : all
Status : Available
Semester : starting fall 2021
Atmospheric Measurements Tower - Part III - Installation and Testing of Measurements Instruments on the Tower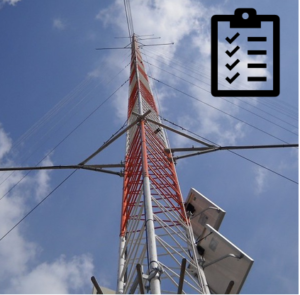 Install instruments on the measurement towers and test them in the field. Apply
Laboratory : EERL
Sections : GC, SIE, GM, EL, MX, PH, CGC
Status : Available
Semester : starting fall 2021
Development of a fuel cell system for operation in extreme environments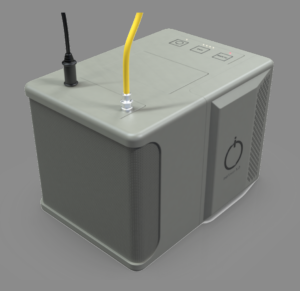 Develop a cabinet to protect a miniaturized fuel cell system system and keep it operative in extreme environments.
Laboratory : EERL/IIE-INERGIO
Sections : SIE, GC, GM, EL, MX, PH, CGC
Status : Available
Semestre : starting fall 2021
Interested ? Apply here :