Mission Asclepios 2021 is the first edition of a do-it-yourself analog space mission made for and by students (under the mentorship of trained professionals). This interdisciplinary scientific project seeks to simulate short-term space mission on another celestial body (e.g. Moon or Mars). Astronauts have been selected from candidate students coming from all around the globe. They will be isolated for 7 days in a remote location, in the Jura region of Switzerland, in 2021. During this mission, the astronauts will conduct in situ experiments in fields ranging from psychology to robotics, and from medicine to astronomy. These are proposed by research laboratories, scientific centers, and private companies.
Interdisciplinary experiments
Claude Nicollier is a former ESA Astronaut and currently a professor at EPFL. He is a member of the Swiss Space Center in Lausanne, and has participated in the astronaut selection process at ESA. Claude is a mentor for the astronaut crew of Mission Asclepios.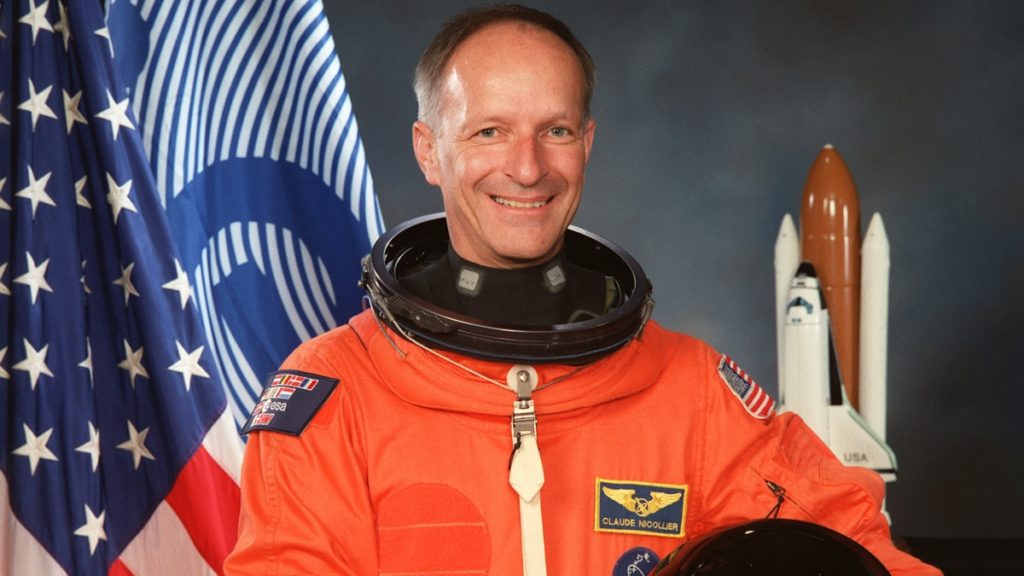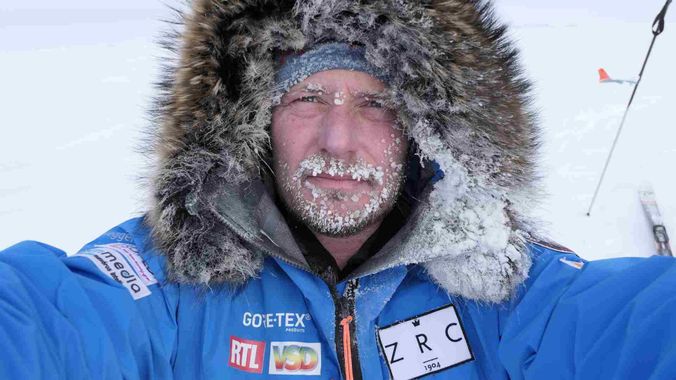 A real fan of the polar regions and deep-sea diving, Alban Michon is a French adventurer and explorer who has gone on some exceptional expeditions. In 2012, he travelled 1,000km in a sea kayak along the Greenland coast, and went diving under the icebergs there. He is the mentor for the training of our future astronauts.