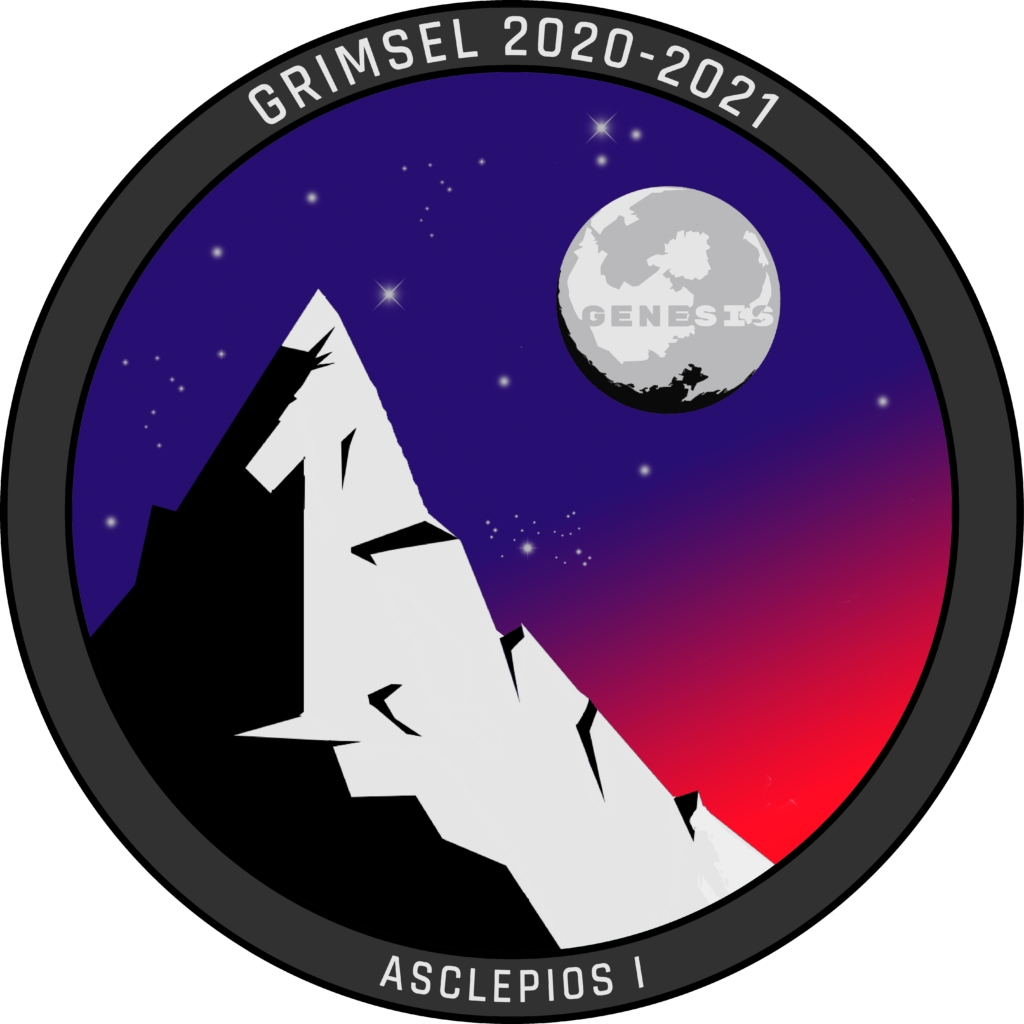 Mission's specificities
As the first mission of the Asclepios project, Asclepios I lays the foundation on which the following missions will be built. It serves to accomplish the project's goals as it demonstrates the viability of student led analogue missions. This mission serves the purpose of testing the structure chosen for an Asclepios analogue mission but also the project structure itself. It is also oriented towards an ecological and sustainable approach. This is underlined by multiple choices ranging from alimentation to the construction of base structures.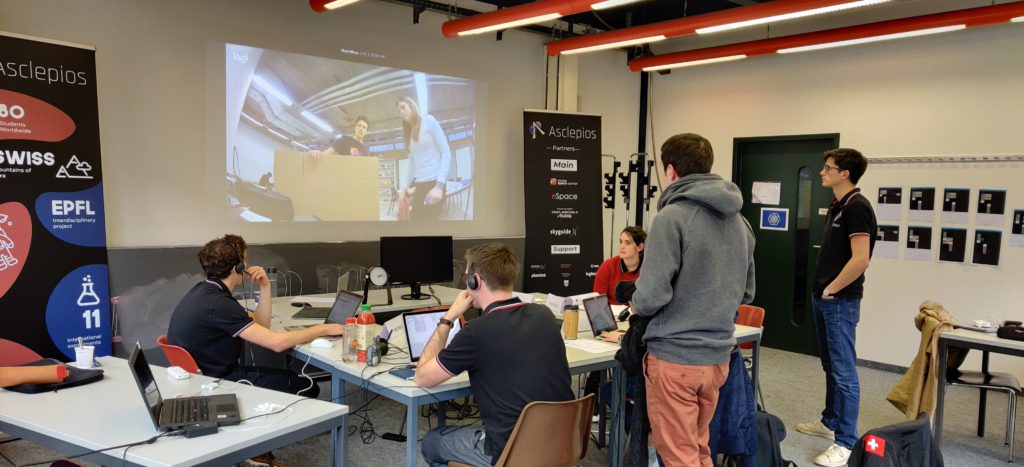 Location : Nagra's Grimsel Test Site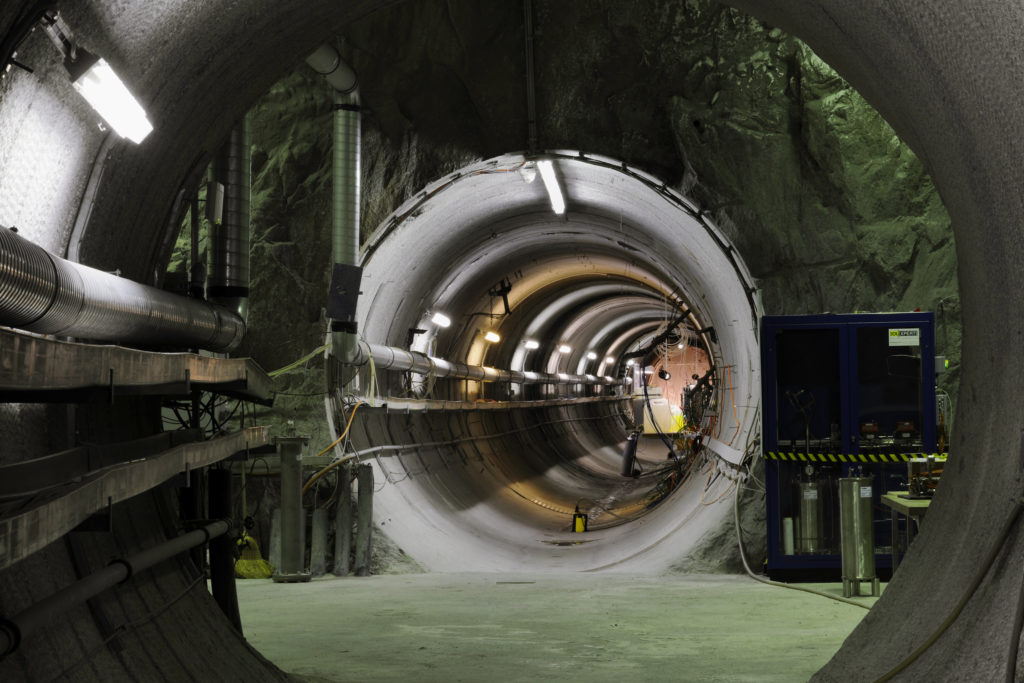 The Grimsel Test Site (GTS) located in the Swiss Alps was established in 1984 as a centre for underground Research and Development (R&D) supporting a wide range of research projects on the geological disposal of radioactive waste. It provides an environment which is analogous to that of a nuclear waste repository site.
On the site, experiments were carried to test the long term behaviour of the engineered barriers, to develop and test tools to confirm the suitability of potential geological host rocks and to test the models used to predict its performance as a long-term barrier to radionuclide release.
To this end, the site is mainly composed of underground tunnels going deep, several hundred meters under the mountains.
This special environment isn't foreign to the Asclepios project's decision to base the first mission on the "exploration" theme. After all, one man's underground research tunnel is a student project's "mooncave".
Asclepios I Team
Astronaut Crew – Genesis
2020-2021 Team
2019-2020 Team
Astronaut Crew – Genesis
Meet Genesis, our very first astronaut crew. If you want to know more about them, click here !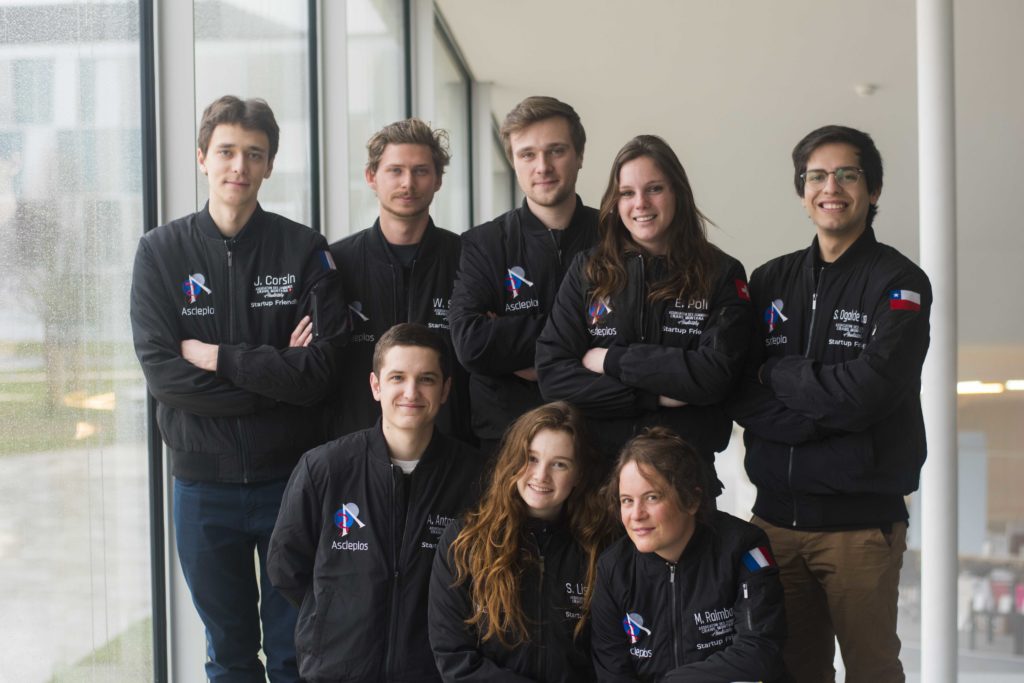 2020-2021 Team
This is the team currently working on the mission, more information here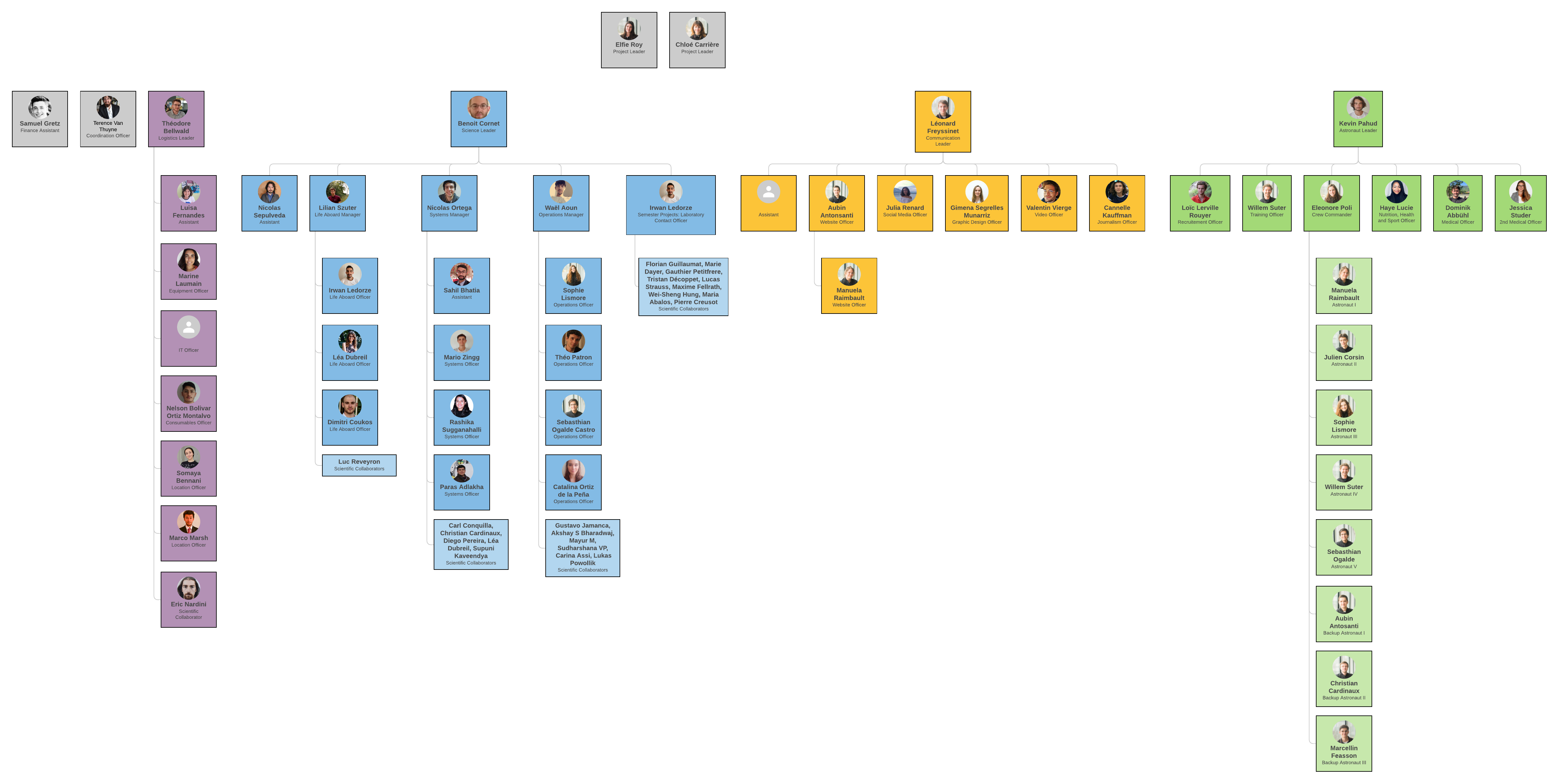 2019-2020 Team
Our first Asclepios team ever :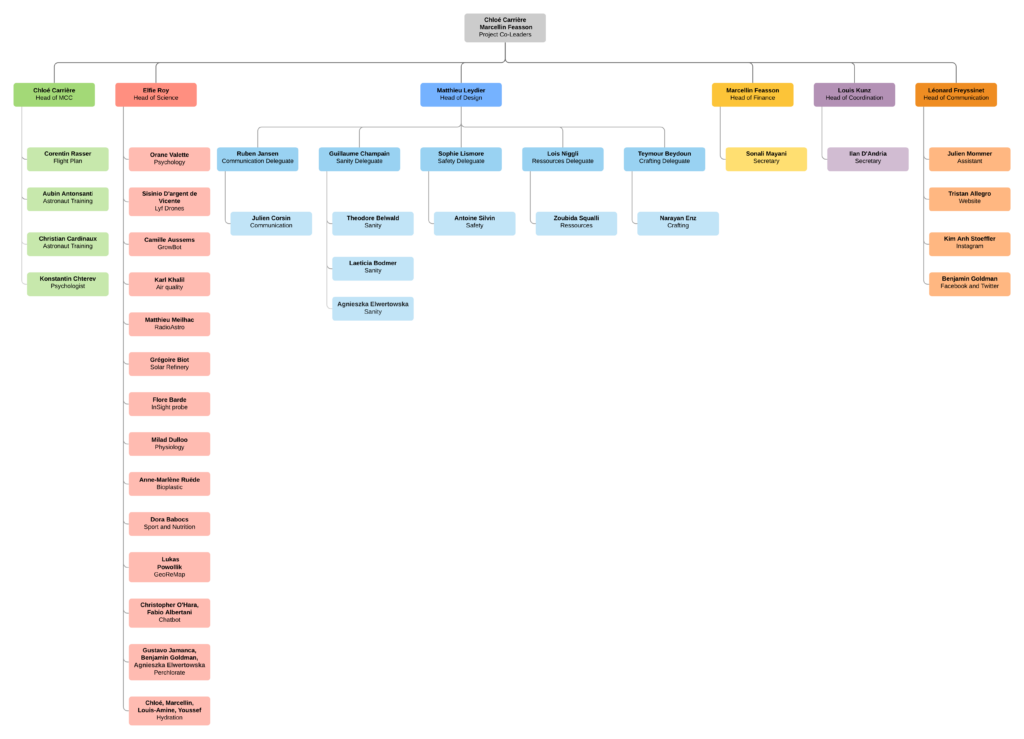 Asclepios I – Experiments
The Asclepios mission will incorporate a heavy load of experiments that our astronaut crew is going to perform. In the caroussel below, we give you a short presentation of the experiments as well as the astronauts that they have been assigned to.
Précédent
Suivant

More details here!

Mission outcome
This section will be filled after the completion of the mission and the analysis of the results. As of now, you can download the current mission report.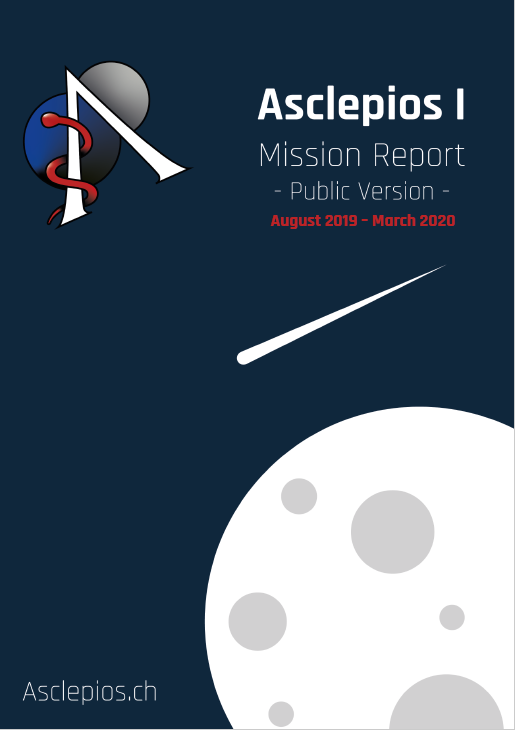 Download the Asclepios I mission report.