What is a member ?
A member of the Asclepios project is a gear in an analog mission machinery. Asclepios contributes to the overall spatial industry by creating a testbed for spatial technology, training students and arousing the public's interest. A member is therefore someone willing to share the thrill of such an adventure in one of it's many aspects ranging from propper science to communication or logistics.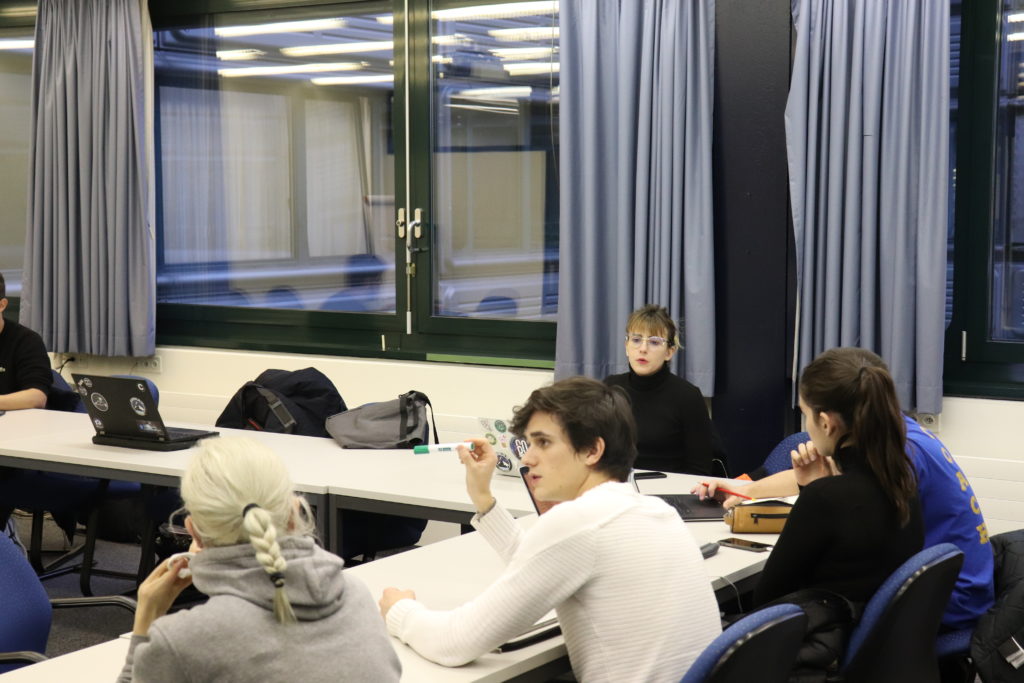 Why joining the project ?
Skill development: for every member while carrying their tasks or through specialized workshops.
Several fields: to choose from with the various project teams and tasks.
International collaboration: drawing members from all around the globe.
A joint effort: with team members working together and receiving assistance when required.
What do we expect from you ?
Commitment: It is thanks to our members that we accomplish anything at all and if you want to join, you have to be ready to work regularly during the preparation of the mission and its duration. This means being responsive and dedicating the appropriate time to the tasks you've chosen.
Collaboration: As stated, the project is a joint effort and it means that members work together. While some tasks offers great independance, members still need to communicate their advancement with the other members.
How to become a member ?
Members of the project must also be members of the EPFL "Space @ Your Service" association which aims at promoting spatial science and is responsible for the Asclepios project. Its yearly membership fee is of 20 swiss francs. If you apply, we will contact you with the detail of joining Space @ Your Service.
To apply for the project, fill out the contact form and indicate which team and tasks interests you. Each task can be seen on each team's recruitment pages of in the Project's NOM DU FICHIER (lien cliquable). You will find the contact form below and on each team's recruitment pages.
After the reception of your candidacy, you will be contacted by the leaders of the teams you've applied to. They will interview you in order to discuss your motivation and role in the Asclepios project.