Bachelor – und Masterstudierende müssen Semesterprojekte mit Bezug zu ihrem Spezialgebiet realisieren. Diese Projekte können im Rahmen von Initiativen wie Asclepios durchgeführt werden, deshalb bieten wir Studierenden der EPFL oder manchmal der Unil die Möglichkeit, ECTS-Punkte zu erwerben, während sie an weltraumbezogenen Projekten arbeiten.
Die folgende Liste zeigt die derzeit offenen Stellen. Beachten Sie, dass für einige Projekte das betreuende Labor noch zu bestimmen ist (TBD) und der Student mit Asclepios zusammenarbeiten muss, um einen Betreuer zu finden.
Wenn Sie an einem Projekt interessiert sind, empfehlen wir Ihnen, das detaillierte Projektblatt herunterzuladen, um zusätzliche Informationen zu lesen.
Zögern Sie nicht, uns bei Interesse über das Kontaktformular zu kontaktieren.
Hier sehen Sie eine Liste der aktuellen Projekte:
– Air Quality
– VR Environment  – Part II
– Lunar Water Spectrometer
PROJEKTE FÜR DIESES SEMESTER
Lunar Water Spectrometer - Asclepios x Xplore
Develop a spectrometer able to detect the presence of H2O in the lunar soil and that could fit a lunar rover. Apply
Laboratory : GR-OST
Sections : CH,PH
Status : Available
Semester : starting fall 2021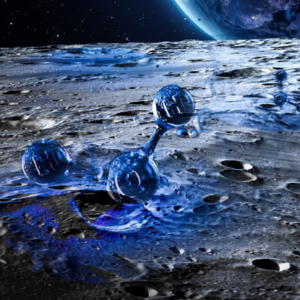 Developing a virtual reality environment to increase the realism of space analogue missions Apply
Laboratory : SKILL, eSpace
Sections : all
Status : Available
Semester : starting fall 2021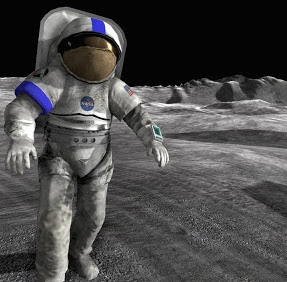 Atmospheric Measurements Tower Part IV Test in extreme conditions.
The goal of this project is to test the tower in extreme conditions.
Apply
Laboratory : CCLAB
Sections : GC, SIE, GM, EL, MX, PH, CGC
Status : Available
Semester : starting spring 2022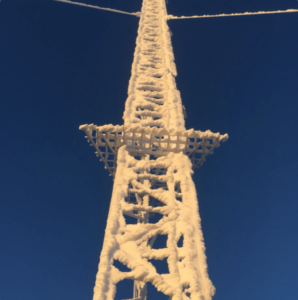 Occupational Hazards and Risks in a Lunar Space Base - II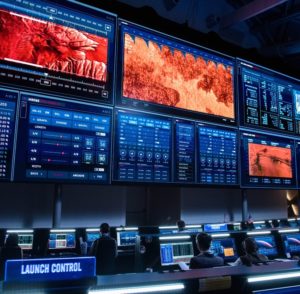 Building a video, voice and text communication system between the analogue base and the Mission Control Center. Apply
Laboratory : LAC2
Sections : all
Status : Available
Semester : starting fall 2021
Atmospheric Measurements Tower - Part III - Installation and Testing of Measurements Instruments on the Tower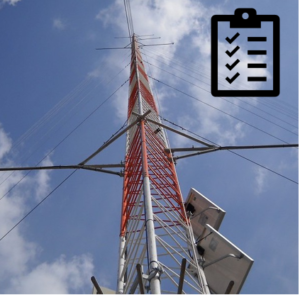 Install instruments on the measurement towers and test them in the field. Apply
Laboratory : EERL
Sections : GC, SIE, GM, EL, MX, PH, CGC
Status : Available
Semester : starting fall 2021
Development of a fuel cell system for operation in extreme environments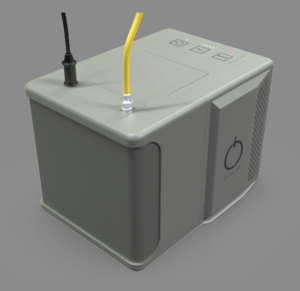 Develop a cabinet to protect a miniaturized fuel cell system system and keep it operative in extreme environments.
Laboratory : EERL/IIE-INERGIO
Sections : SIE, GC, GM, EL, MX, PH, CGC
Status : Available
Semestre : starting fall 2021
Interested ? Apply here :