Asclepios II, our second analogue mission, will be set in a Lunar South Pole environement. A crew of six international analogue astronauts will be placed in isolation while they carry out experiments and EVAs to explore the challenges in the search for water. The mission will take place at Sasso San Gottardo, a Swiss world war eara fortress in the Airolo municipality of Switzerland.
Location : Gotthard Mountain fortress
The special exhibition hall "Sasso San Gottardo" is found within the gigantic caverns of the previous Gotthard post profound interior of the mountain. The fortification on the Gotthard Pass was one of the biggest underground resistance establishments in Switzerland and was still worked as a top-secret military office until 2001.
Nowadays, guests can investigate broad burrows and encounter a breath of history. The underground funicular "Metro del Sasso" takes you to the noteworthy fortification, where gunrooms, ammo magazines, troop convenience, and command offices are covered up absent. One of the puzzling entries leads to an exit in a shake confront – and to the seeing stage, which offers an excellent display.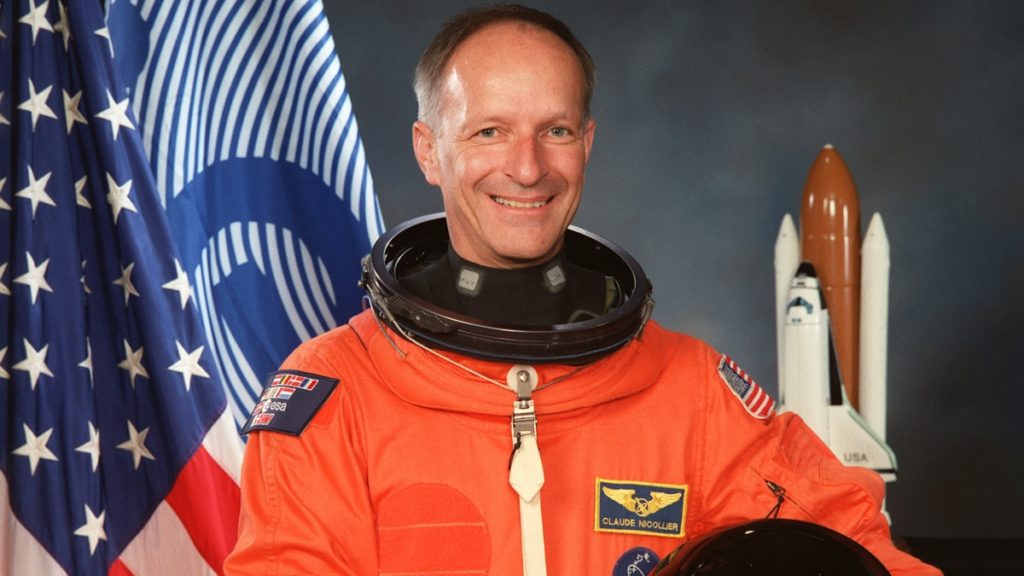 Claude Nicollier is a former ESA astronaut and is currently a professor at EPFL. He is a member of the Swiss Space Center and participated in the astronaut selection process at ESA. Claude is the mentor of the Asclepios astronaut team.
Dr. Ingo Blechschmidt is Head of the Nagra's Grimsel Test Site (GTS), the underground laboratory where our lunar base for Asclepios I is built. He is a geologist and beside his responsibility for the GTS, he represents Nagra in international organizations such as the IAEA network for underground research facilities (URF) for the management of radioactive waste in deep geological repositories. 
Ingo and his team are helping us enormously with the construction and layout of our lunar base, guiding us in the technical and safety aspects of our base, and will be there in case of any concerns during the mission.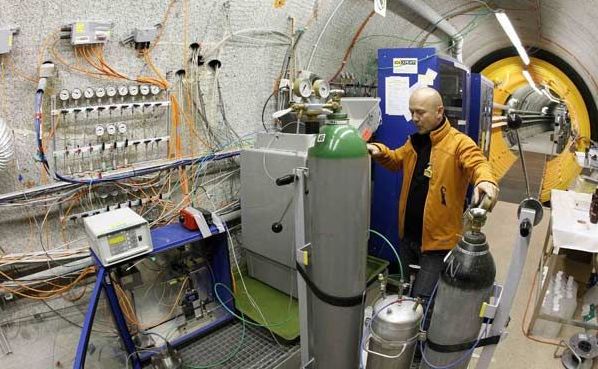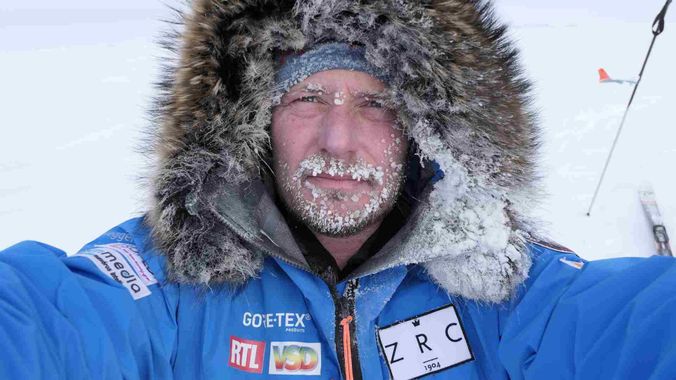 A real fan of the polar regions and deep-sea diving, Alban Michon is a French adventurer and explorer who has gone on some exceptional expeditions. In 2012, he travelled 1,000km in a sea kayak along the Greenland coast, and went diving under the icebergs there. He is the mentor for the training of our future astronauts. 
Thibaut Gaillard is an emergency physician and occupational physician specializing in aerospace medicine. He worked several years for the German Aerospace Center and the European Astronaut Center in Cologne. Back in Switzerland, he divides his activity between a consultation specializing in aptitude medicine and an activity in prehospital emergency medicine. Thibaut Gaillard is the mentor of the biomedical team of Ascelpios missions.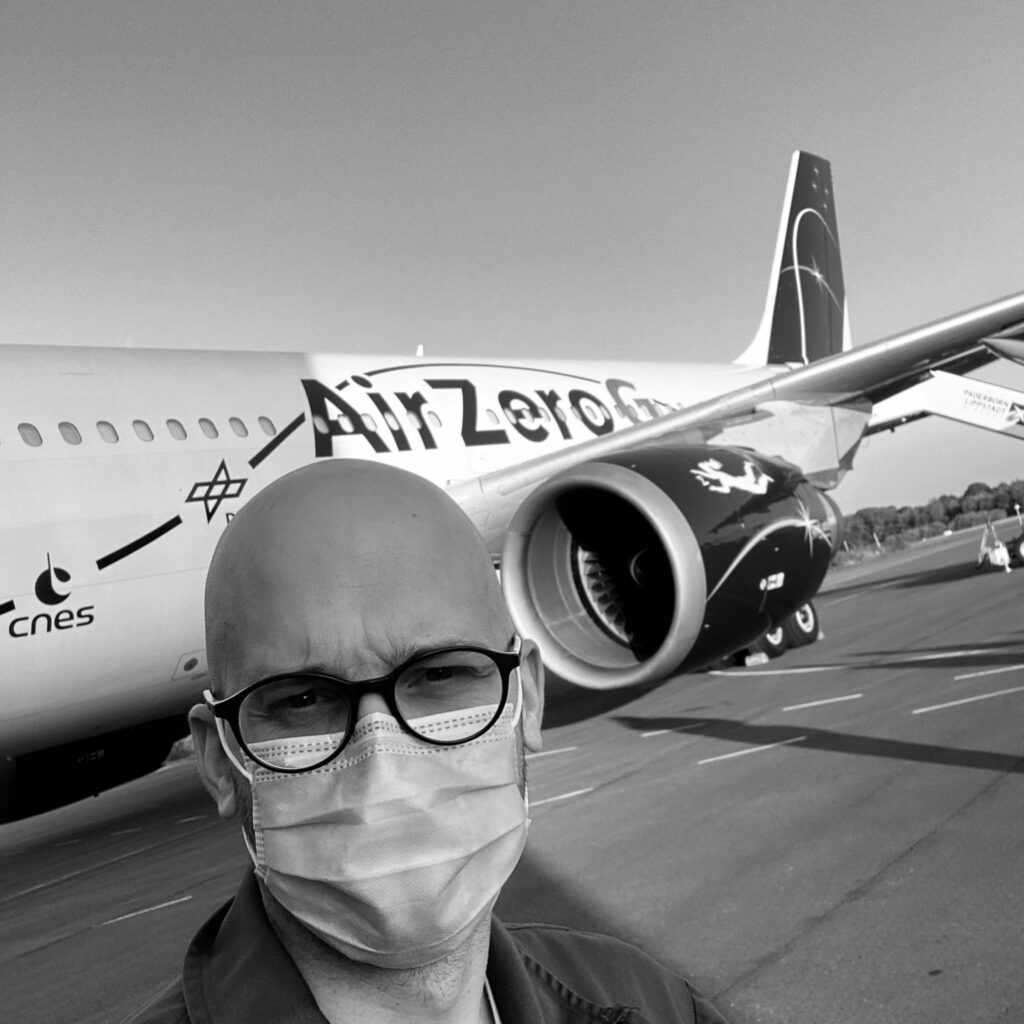 Astronauts Crew - Atlas
Meet Atlas, our second astronaut crew. If you want to know more about them, click here !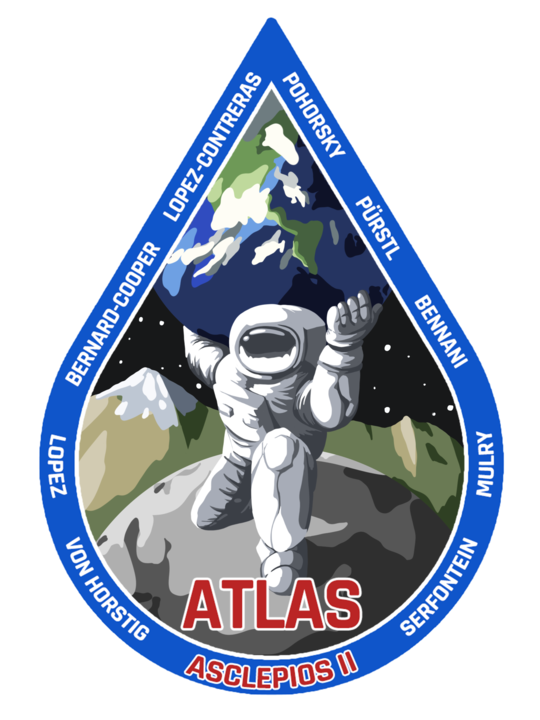 Management
Astronauts
Science
Design
Communication
This section will be filled after the completion of the mission and the analysis of the results. As of now, you can download the current brochure.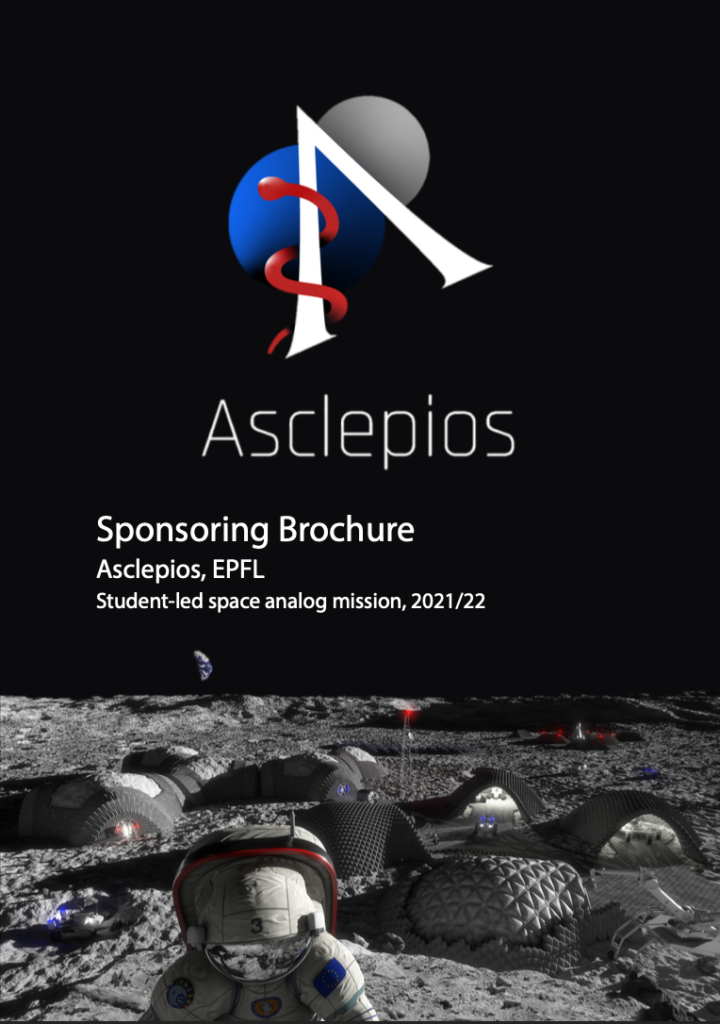 Download the Asclepios II brochure.