As the first mission of the Asclepios projet, Asclepios I is the first stone on which the rest will be built. It serves both to accomplish the project's goals as it demonstrates the viability of student led analog missions. This mission serves the purpose of testing the structure chosen for an Asclepios analog mission but also the project's structure itself.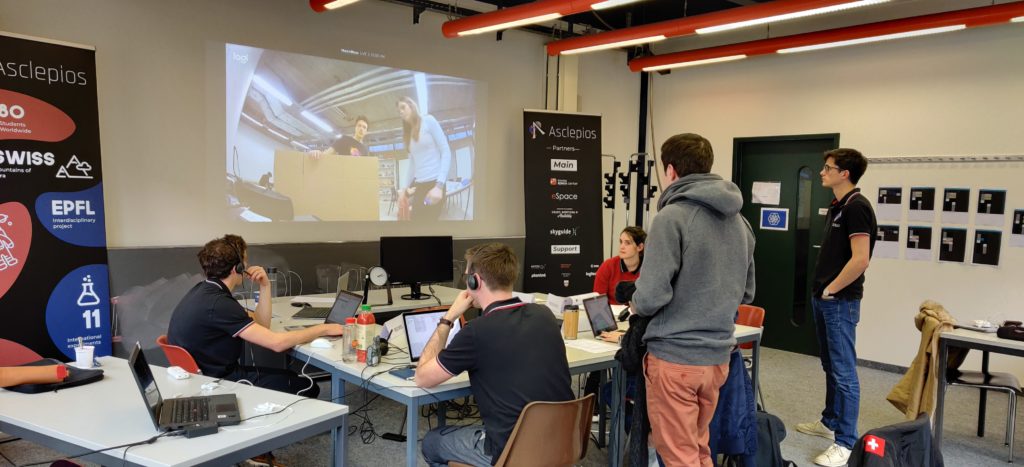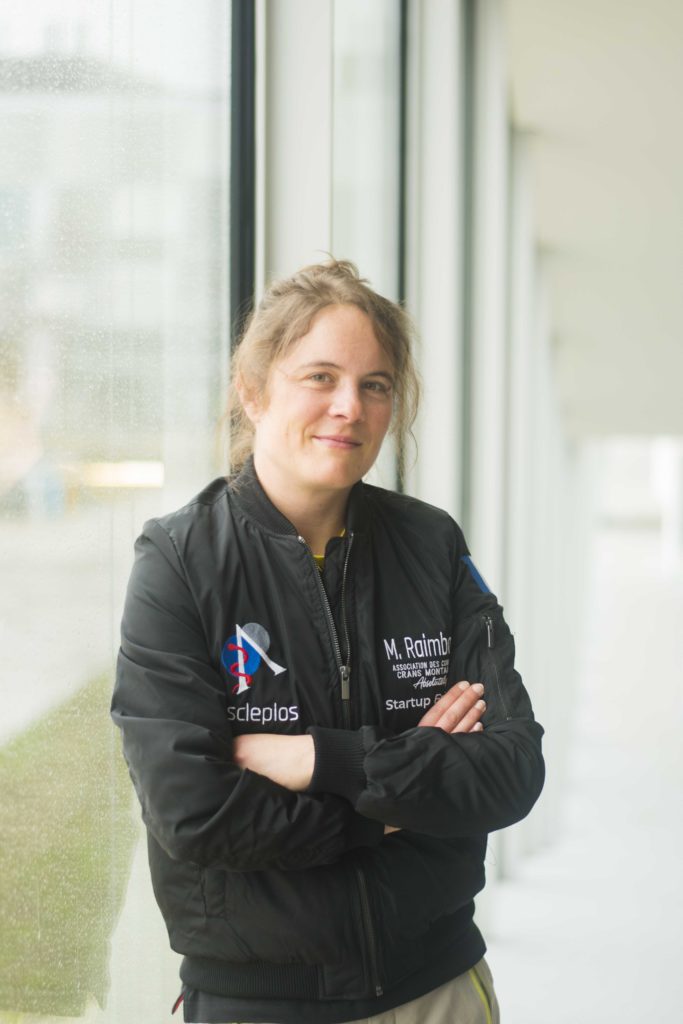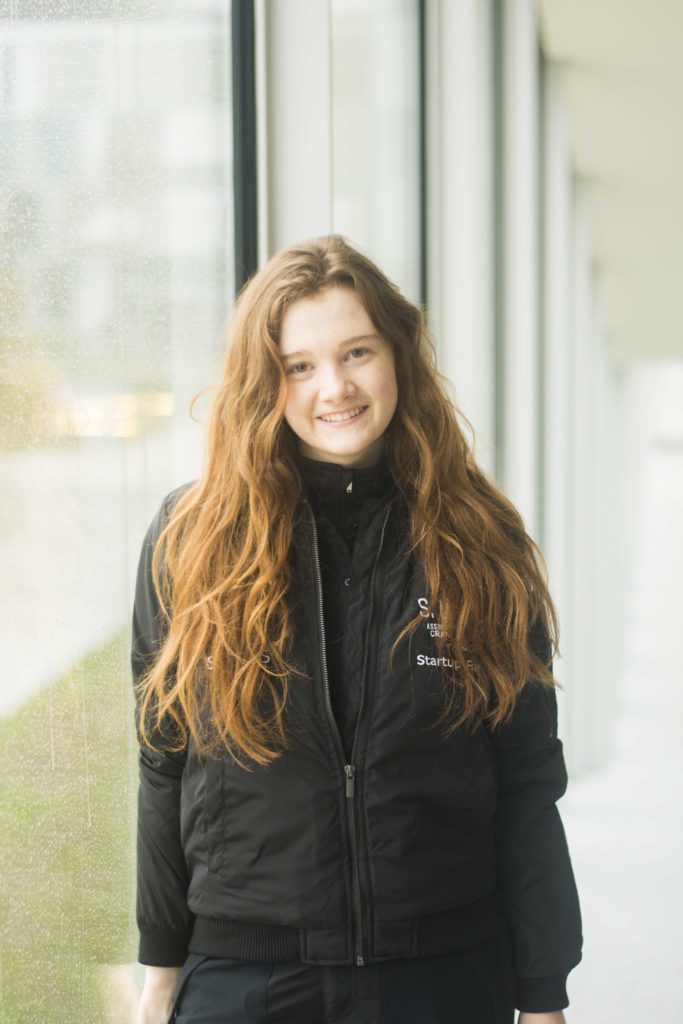 20 
Switzerland, Britain, Ireland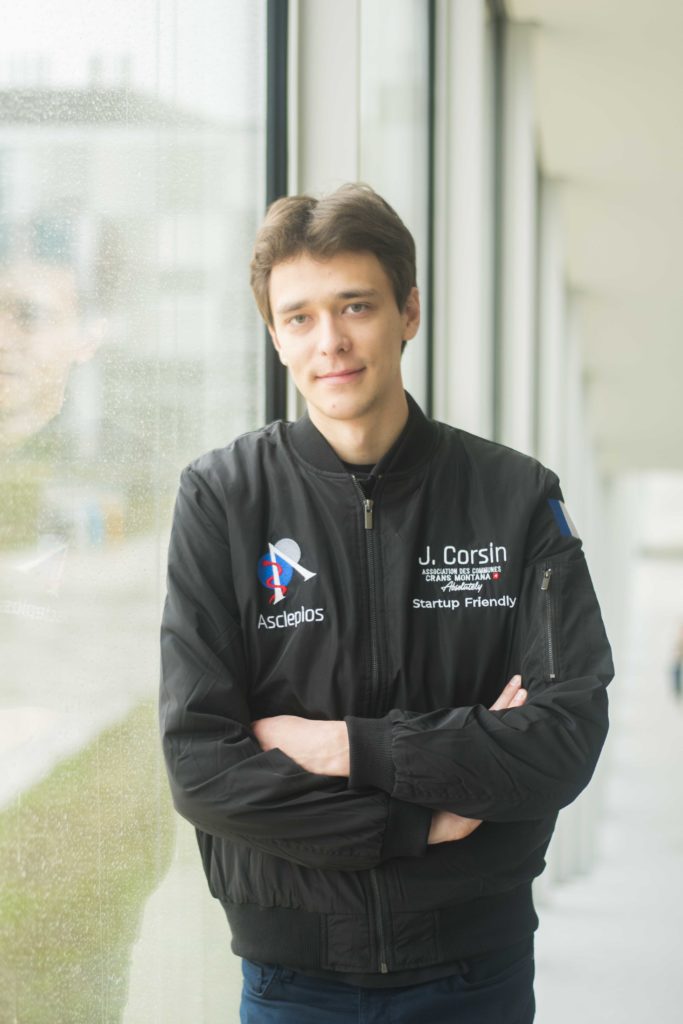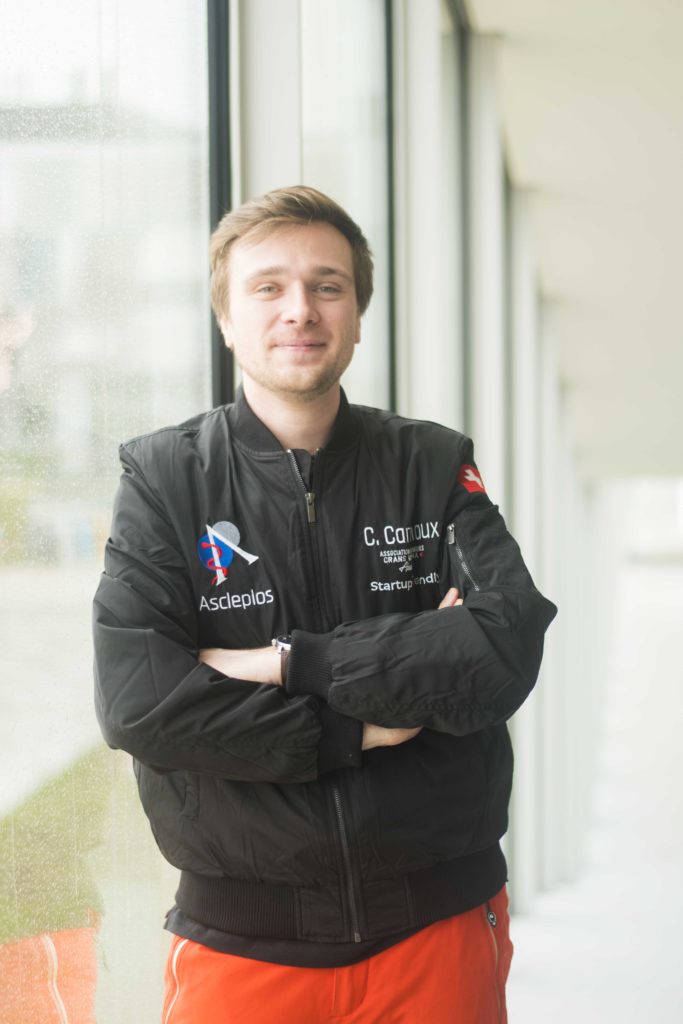 This section will be filled after the completion of the mission and the analysis of the results. As of now, you can download the current mission report.